Ambuluwawa Biodiversity Complex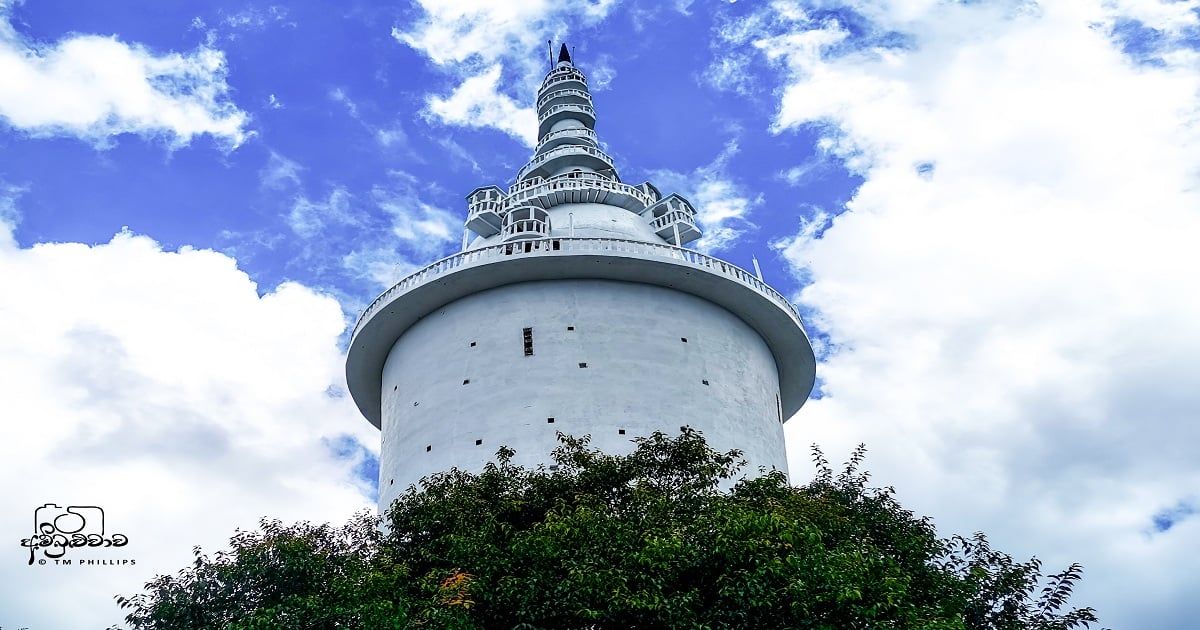 Ambuluwawa biodiversity complex is a very beautiful place which is situated in Gampola – Sri Lanka. The famous Ambuluwawa Tower is the most attractive place here. The tower is located on a hill and you can see an amazing view of the whole area and the Gampola town when you climb to the top.
Climbing to the top of the tower is a little adventurous journey due to the narrow staircase and tough bending of the staircase. The tower is well known for its magnificent panoramic views. This amazing view consists of mountain ranges and the Mahaweli river.
There are other small towers in this complex. You have to obtain a ticket from a checkpoint which is situated a few kilometers away from the complex. There are small resting spots on the way to the Ambuluwawa biodiversity complex from the ticket counter.
| | |
| --- | --- |
| Province | Central |
| District | Kandy |
| Distance from Colombo | 115 km |
| Nearest Town | Gampola (10km) |
| Elevation from sea level | 3567 ft |
The tower opens around 8.00 am and better to visit as early as possible because it becomes so crowded and if it is crowded you are not able to ascend the top due to the very narrow staircase.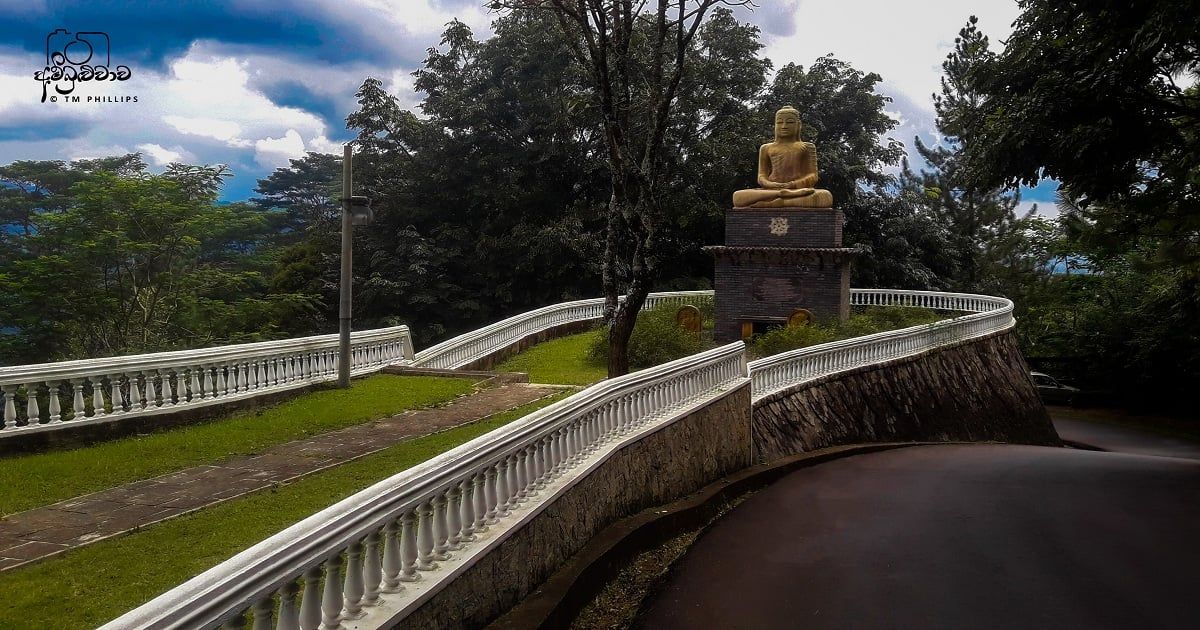 There are a vehicle park and a small cafeteria at the entrance of the complex. This is also known as a multi-religious complex. You can easily find the exact location by using the google maps service.
Great experience for your day-to-day busy life. Come here, enjoy the environment. Feel natural beauty. Don't ruin it. Don't throw garbage. Don't disturb the balance of nature!