Nelligala International Buddhist Center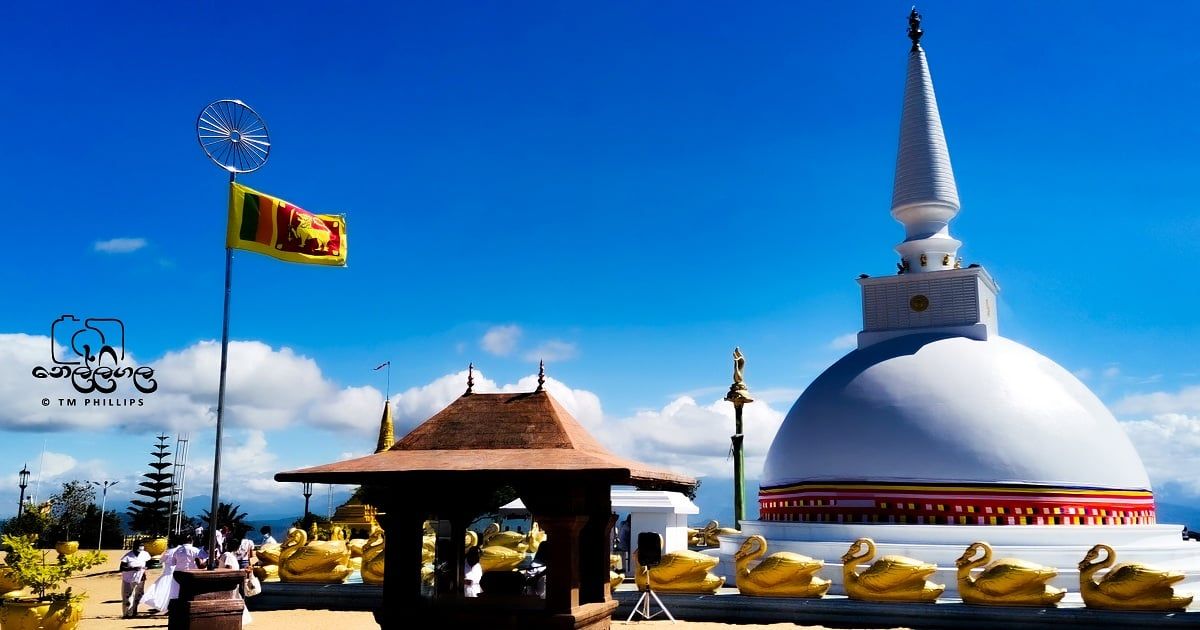 Nelligala International Buddhist Center is a recently built (in 2014-2015) Buddhist temple which is located in Muruthalawa – Sri Lanka. (12km away from Kandy town, 10km away from Peradeniya town)
How to arrive at Nelligala
You can arrive there either via Kurunegala-Kandy road or Kegalle-Kandy road from Pilimathalawa. It has become most popular due to the Statue of God Saman which was built recently.
It is built on top of a mountain and you can easily go to the top by vehicle. The road is good in condition and there are free parking facilities at the top. The parking area is large and there are plenty of spaces to park your vehicles without any traffic. Washroom facilities and sweet & ornament shops are also available.
| | |
| --- | --- |
| Province | Central |
| District | Kandy |
| Distance from Colombo | 112 km |
| Nearest Town | Kandy (12km) |
| Elevation from sea level | 700 m |
This temple is famous among Buddhists as well as non-Buddhists due to the beautiful location in which it is situated and the attractive scenery which appears from the top.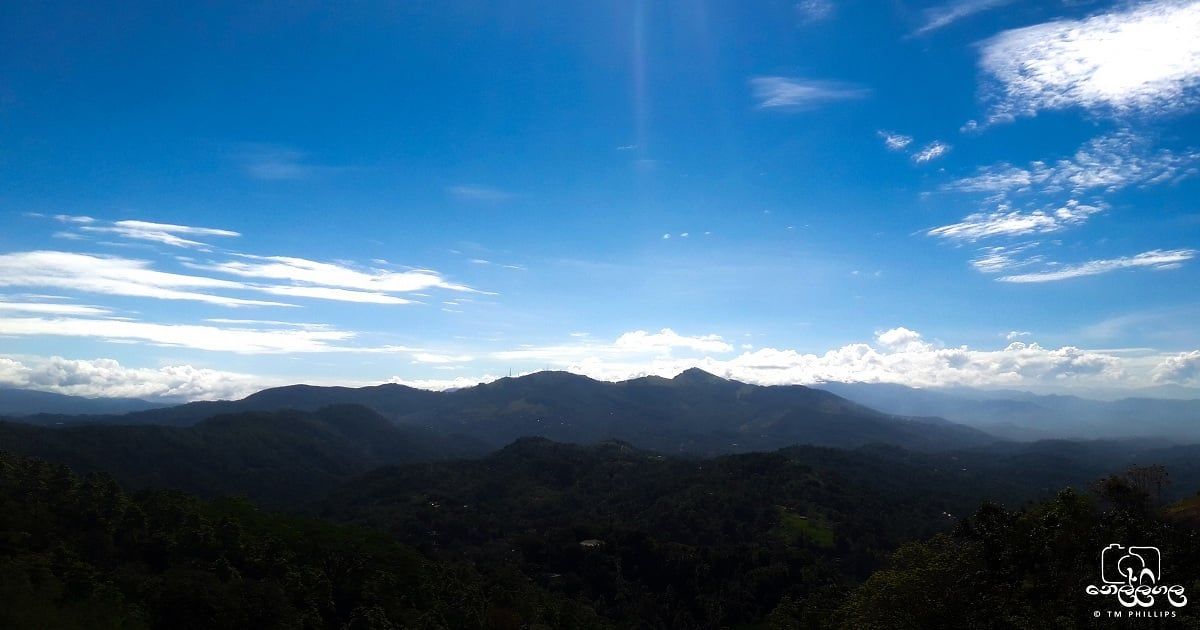 In Nelligala
You can observe a 360° view which includes the Hanthana mountain range, Ambuluwawa, Adam's Peak (Sri Padaya), Bible rock (Bathalegala), Alagalla, Piduruthalaga, etc. Wheelchair-accessible entrance is there. The temple is well maintained, and if you can stay there during sunrise or sunset, you'll see the breathtaking scenery.
The Statue of God Saman, Gold color painted Lord Buddha's statues and Gold color painted pagoda are the major highlights of this temple. Apart from that, there is a special building which is named "Sri Shakkya Singha Suganda Kutiya".
The Holy relics of the Lord Buddha are there for the worship purposes of pilgrims. The statue of God Saman is a very beautiful creation which is delineated God Saman arrived at the Nelligala temple by a white elephant from sacred Sri Padaya. Nelligala Temple has become the most popular because of this statue which was built recently.
Great experience for your day-to-day busy life. Come here, enjoy the environment. Feel natural beauty. Don't ruin it. Don't throw garbage. Don't disturb the pilgrims who are worshiping there.