Ussangoda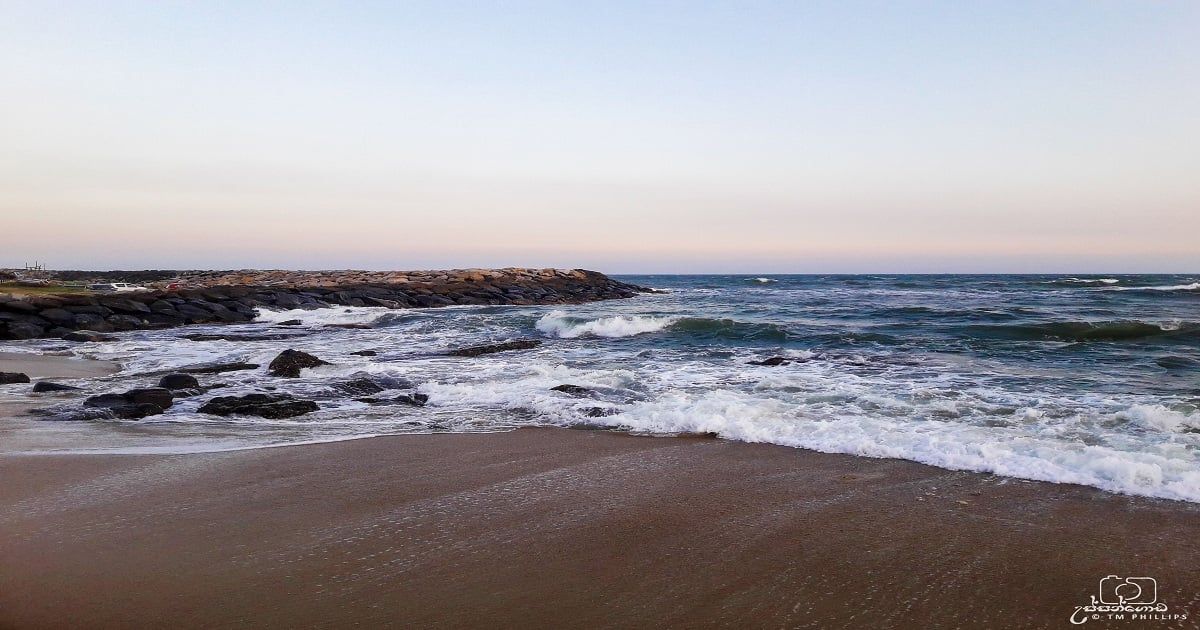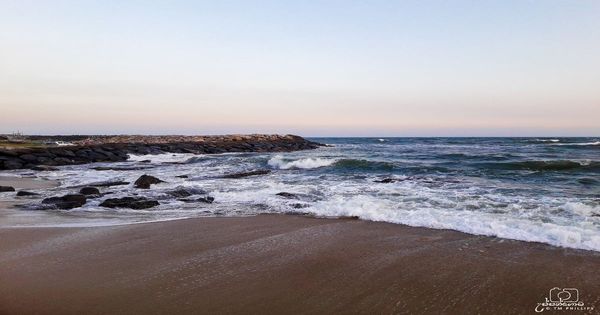 Ussangoda Beach is one of the very beautiful and attractive beaches in Sri Lanka. It is situated at Colombo – Kataragama road near Ambalantota – Nonagama junction in the Hambantota district of Sri Lanka.
Wonderful beach at the end of the Ussangoda national park. Location information on google maps is correct.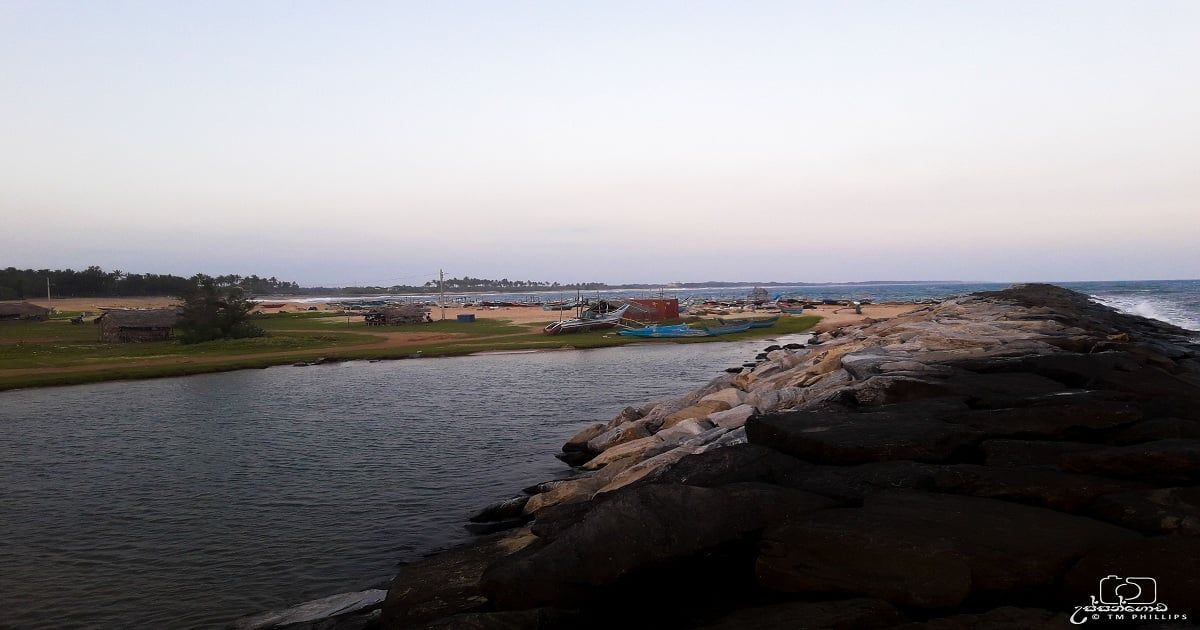 In Ussangoda
The road from the main road to the beach is not very comfortable but you can go to the beach from your vehicle. There are some places to have a safe bath but also there are some places which can be dangerous. There's no place to have a clean water bath if you're planning to have a bath in the sea.
Camping on this beach is prohibited because it is a turtle egg-laying area. If you can get permission from authorities you can have a camping night during the season in which the turtles don't come.
You can see a nice view of sunrise and sunset from this beach. Sad to say the beach is ruined because people have thrown garbage on the beach.
| | |
| --- | --- |
| Province | Southern |
| District | Hambantota |
| Distance from Colombo | 209 km |
| Nearest Town | Hambantota (21km) |
One side of the beach is covered by sea and Ussangoda National Park is on the other. You can reach there from the Ussangoda beach. There's a footpath to ascend from the beach to the park.
It is better to visit in the mornings or evenings because during the daytime it may be very sunny and there are no large trees for shelter. Mostly there are grasslands. In some places there're groves. Various types of small birds live here.
You can see a nice view of sunrise and sunset from this park too. This place offers a magnificent view of the sea.
The special red color soil can be seen in this park. According to Hindu mythology, this was the place where King Ravana had his airport. Red color soil is a result of a war that happened during King Ravana's era and some ancient stories tell that it is due to the fire which is emanated by King Ravana's flying machine.
Scientists suggest there's a certain meteorite attack that has happened here leading to enormous heat.
Great experience for your day-to-day busy life. Come here, enjoy the environment. Feel the natural beauty. Don't ruin it. Don't throw garbage. Don't disturb the balance of nature.