Kadiyanlena Waterfall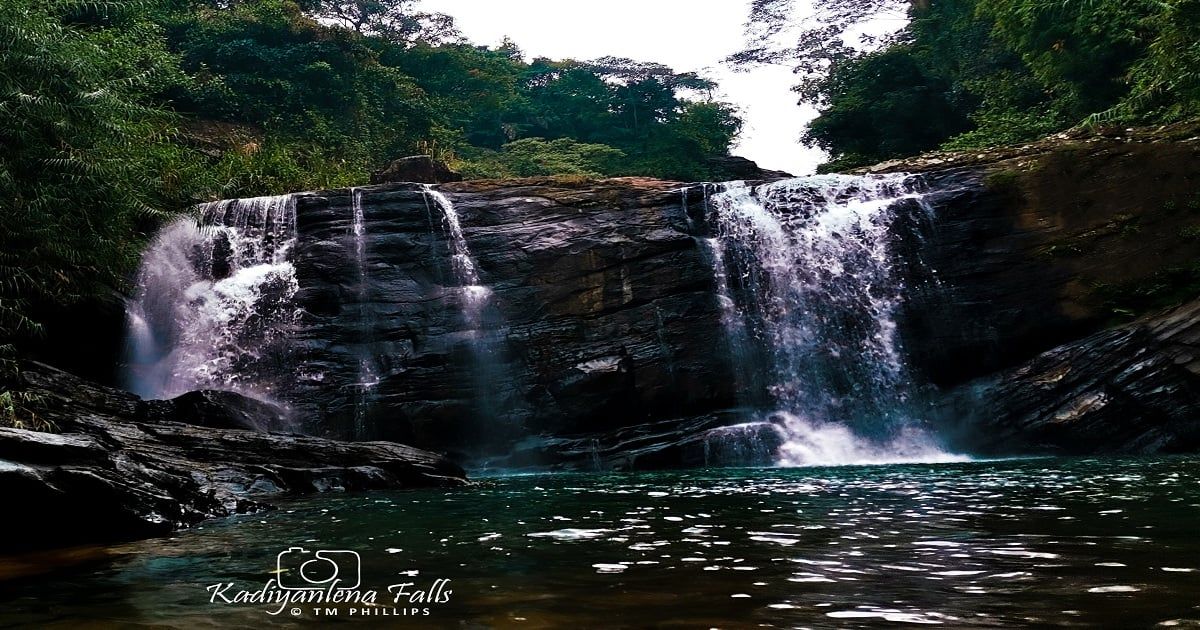 Kadiyanlena waterfall is a very beautiful waterfall in Nawalapitiya – Sri Lanka.
How to Arrive at Kadiyanlena
When you're going through Dimbula-Nawalapitiya road, you can reach this waterfall. There's a bridge through the water flow and you can watch and take photographs while you're waiting on the bridge.
If you want to go near the waterfall there's a little space where you can park your vehicle away from the bridge and two footpaths are there to reach the waterfall. One is for the upper part of the waterfall and the other one is for the lower part where you can reach the base of the bridge.
The waterfall and the arch bridge together make a picturesque view.
| | |
| --- | --- |
| Province | Central |
| District | Kandy |
| Distance from Colombo | 142 km |
| Nearest Town | Nawalapitiya (13.1km) |
| Elevation from sea level | 1276 m |
You can reach here by any kind of vehicle but the road condition is not very good and the road is narrow. A motorbike is the best method to reach here.
Nawalapitiya-Thalawakele and Nawalapitiya-Thispane buses are going through this road and if you are coming via those buses you can get off in front of the waterfall.
If you are planning to have a bath, there are some safe areas to have a bath but you must remember that there are slippery areas as well. You have to be careful.
The waterfall falls into three separate parts and the most greenish areas where it falls are not suitable to have a bath because those areas are too deep and the density of water is low due to air bubbles.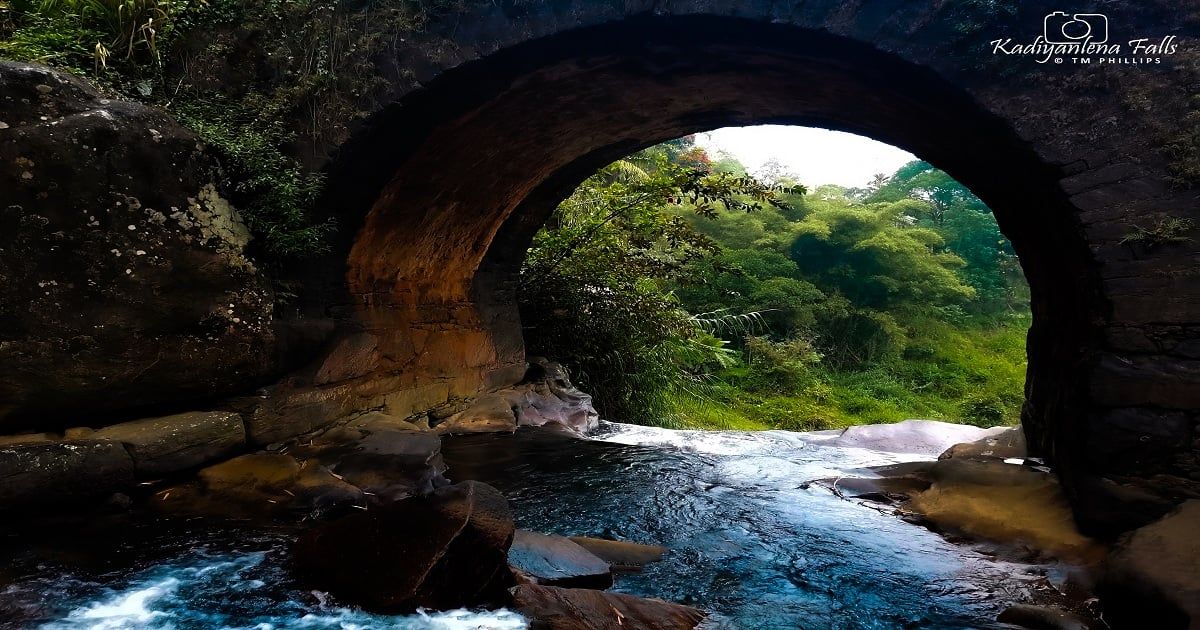 The other thing is if it is a rainy day the water flow will become dangerous suddenly. So be careful and enjoy this amazing gift of nature.
Great experience for your day-to-day busy life. Come here, enjoy the environment. Feel natural beauty. Don't ruin it. Don't throw garbage. Don't disturb the balance of nature.