Arisimale Beach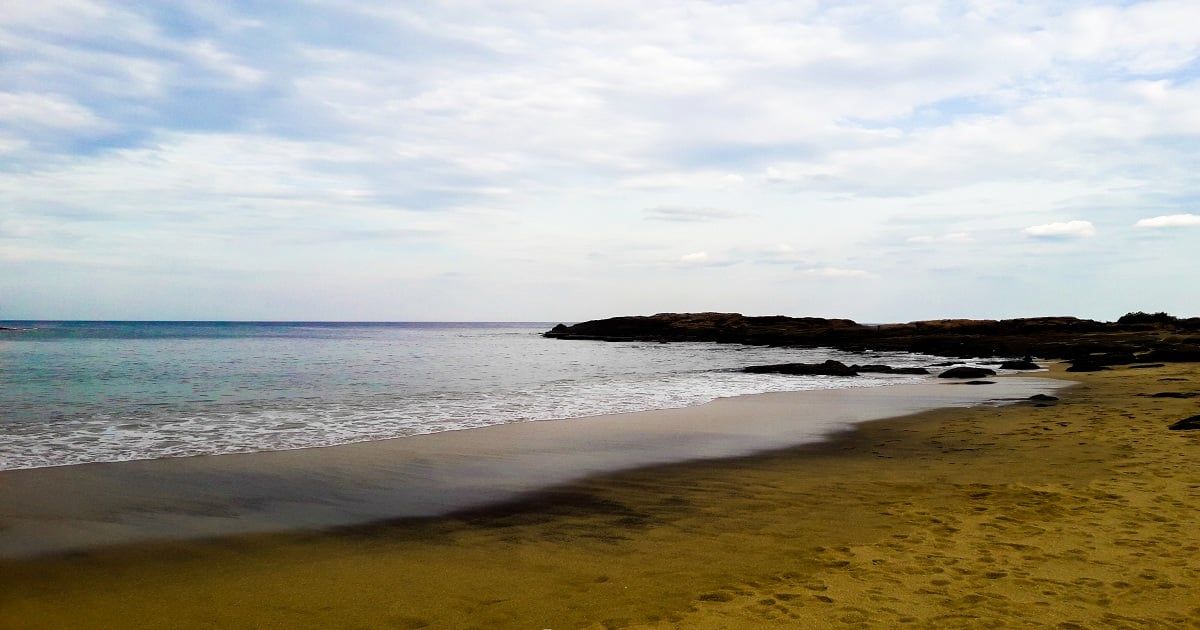 | | |
| --- | --- |
| Province | Eastern |
| District | Trincomalee |
| Distance from Colombo | 311.2 km |
| Nearest Town | Pulmoddai (3.3km) |
Arisimale is one of the beautiful beaches near Pulmoddai – Sri Lanka. It is situated next to Pulmoddai Beach. The name "Arisimale" is coming from the Tamil language. In Tamil "Arisi" means rice and "Malai" means mountain. Hence Arisimale means "mountain of rice". The reason behind this name is the sand on the beach. This beach is made of sand which is likely similar to rice seeds and it is identical to this Arisimale beach.
How to get Arisimale
There is nearly a 50km distance from Trincomalee. The location shown on google maps is correct. A navy checkpoint is situated at the entrance of the beach. A vehicle park is also there and you need to park your vehicles there and go through the checkpoint. You are not allowed to carry any bags into the beach.
Then you'll enter a small forest and you have to walk around 500m through the forest to reach the beach. A clear footpath is available from the entrance to the end. You are only allowed to go through this footpath and it is prohibited to enter the deep forest. This forest is an ancient sacred area.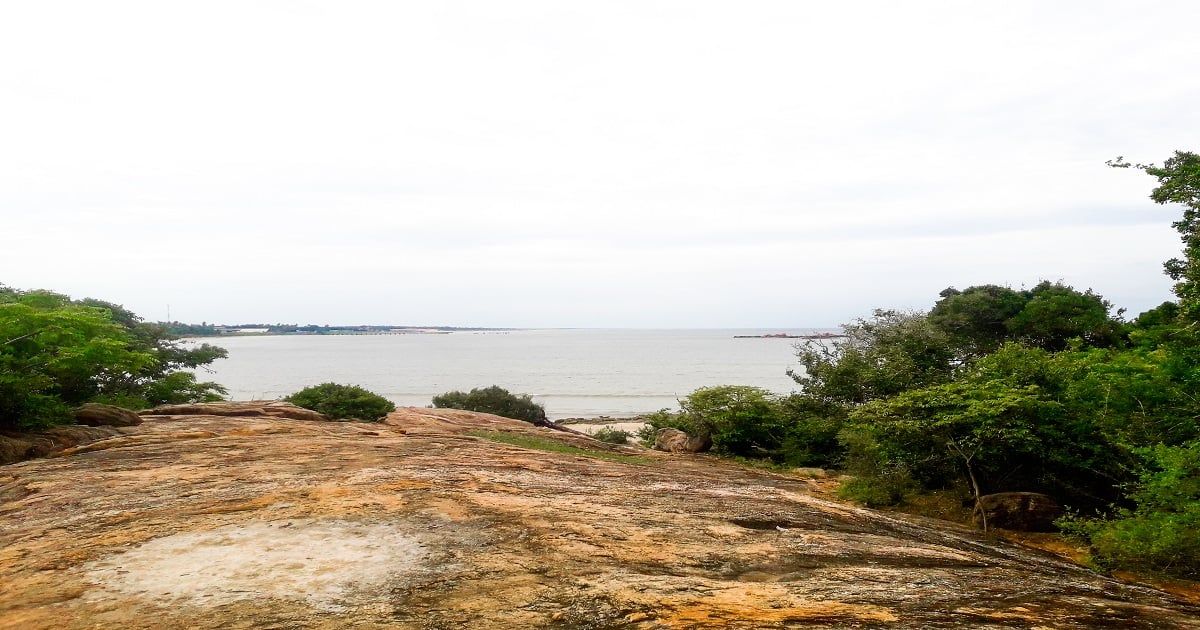 Historical Importance
"Thapassu and Balluka", the two international traders landed to Sri Lanka from this place. The sacred hair relic of the Lord Buddha was brought by them and they constructed a stupa near this area which is named "Girihandu Seya", the first stupa in Sri Lanka, and laid it in that stupa. Buddhist monks are meditating here and try to walk quietly by not disturbing them.
In Arisimale Beach
The beach is clean and the water is clear but it is sad to say the border which separates the beach and the forest is ruined by people throwing garbage. There is a rocky area near the beach and you can go there to watch an amazing view of the beach and sunset but be careful, due to the sharp edges of the rocks you can get hurt easily.
It is strictly prohibited to conduct parties, consume liquor, smoke, and use other prohibited drugs in this area. You are not allowed to stay overnight and camp. Many people are trying to take sand away from this beach and it is strictly prohibited. You are not allowed to have a bath from here because the sea wave is slightly strong and the sea is deep near the beach.
There is a place near the checkpoint where you can have basic sanitary facilities and filtered drinking water free of charge. You can also visit "Girihandu Seya" which I mentioned above earlier. It is situated 12km far from this beach. If you are planning to stay overnight you can stay and have a camping experience on Pulmoddai Beach which is next to Arisimale Beach. It is situated within walking distance from the Arisimale Beach.
Great experience for your day-to-day busy life. Come here, enjoy the environment. Feel the natural beauty. Don't ruin it. Don't throw garbage. Don't disturb the balance of nature.