Bambarella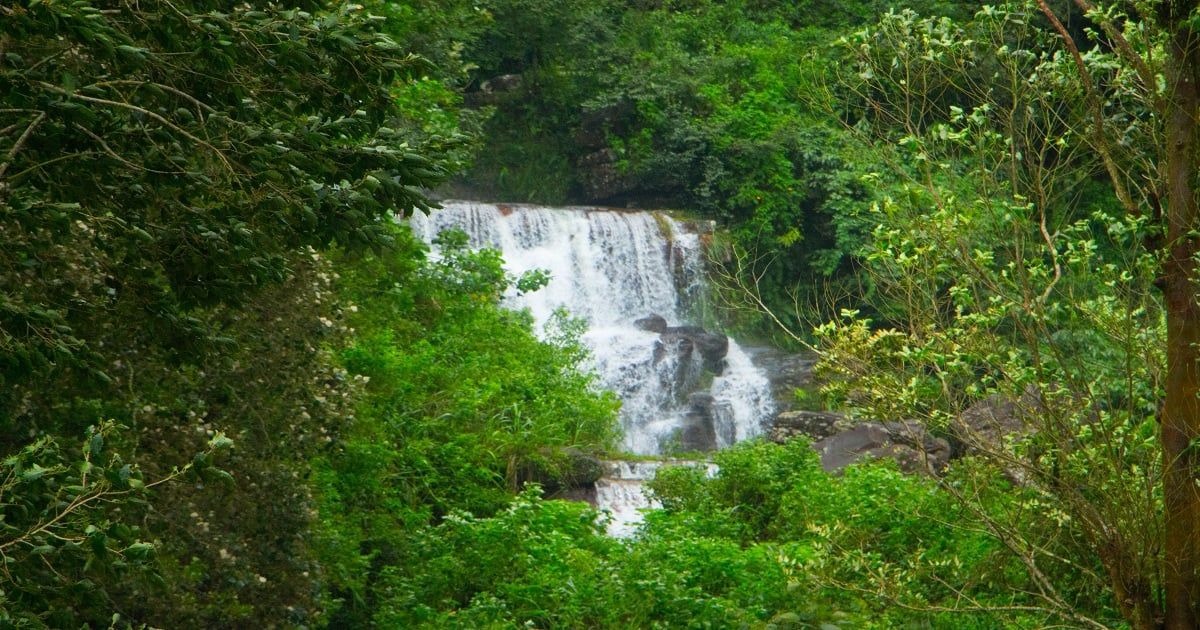 Bambarella is in the Kandy district. Bound to Knuckles Mountain on one side. Come to Kandy early and take the bus in the morning. You have to catch Kandy – Wattegama bus from the Kandy Clock Tower Bus station and go to the Wattegama bus stand. The Wattegama bus stand has washroom facilities.
Get out of the Wattegama bus stand and go on the Bambarella bus. That bus is going to Bambarella. There's a small shop near the Bambarella bus stop. You can get biscuits and snacks from it. Ask someone in that shop how to go to Bambarella. They will say the road.
Otherwise, a path starting from the bus stop is the way to go to Bambarella. About two hours walk through the tea plantation to get to the falls. The leeches are all over. Before starting the walk, ask the bus, in the evening what time is the last bus to Wattegama. Come to the shop before that time.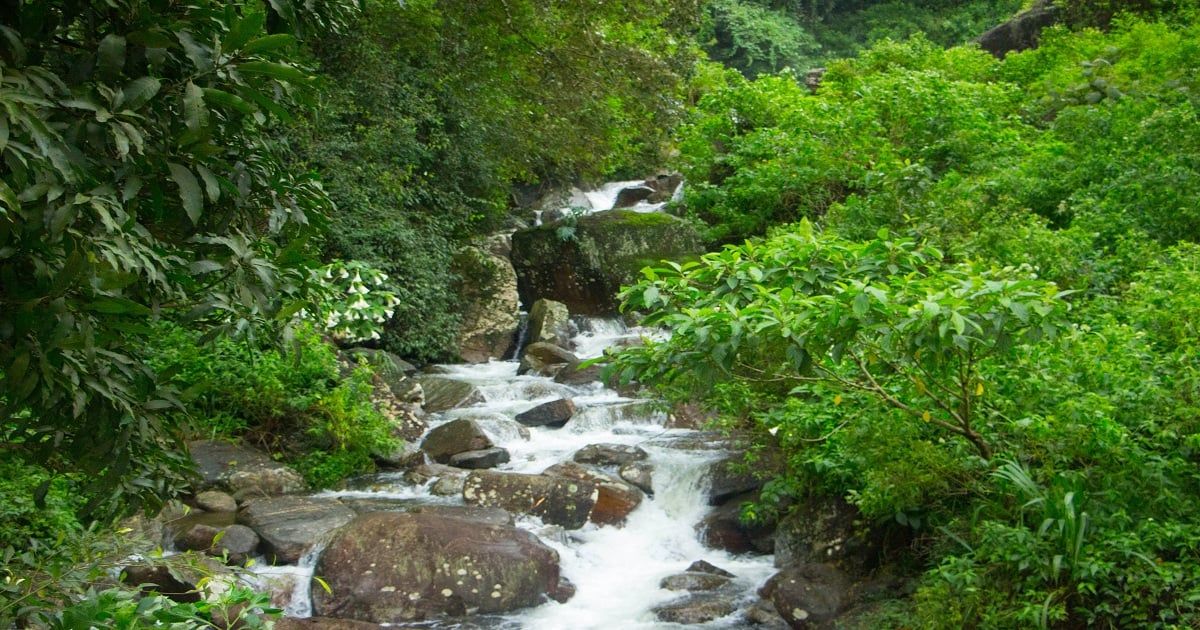 If you go to the other path near the bus stop you can visit Jodu Ella. There are many leeches in the rainy season. But it's not hard to go.
The bus is going on a winding road. Remember to take the anti-vomiting tablets if you want.
There are shops in Wattegama Town. You can get the food and drink out of it. Suddenly, the water can increase. So take care to bathe. Don't pollute that water. The people there drink water from the water strokes from the jungle.