Galboda Waterfall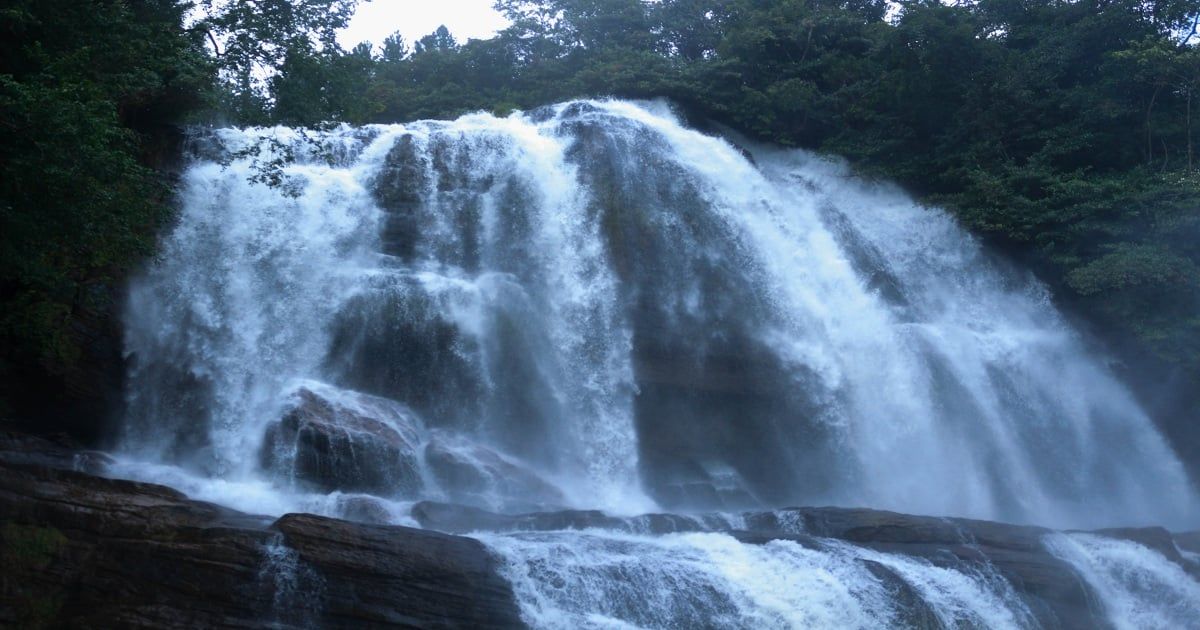 Galboda Waterfall is a beautiful waterfall in the Kandy district. Galboda belongs to Nawalapitiya. Galboda is located on the Colombo-Badulla railway line. It is situated 151 km from Colombo. It is 139 km from Badulla. The train is the easiest way to get there.
You can go to Galboda by Podi Menike train that leaves Fort railway station at 5.55 am. That train arrived at Galboda at about 10.30 am. If you come from Badulla, you can come by train in the morning.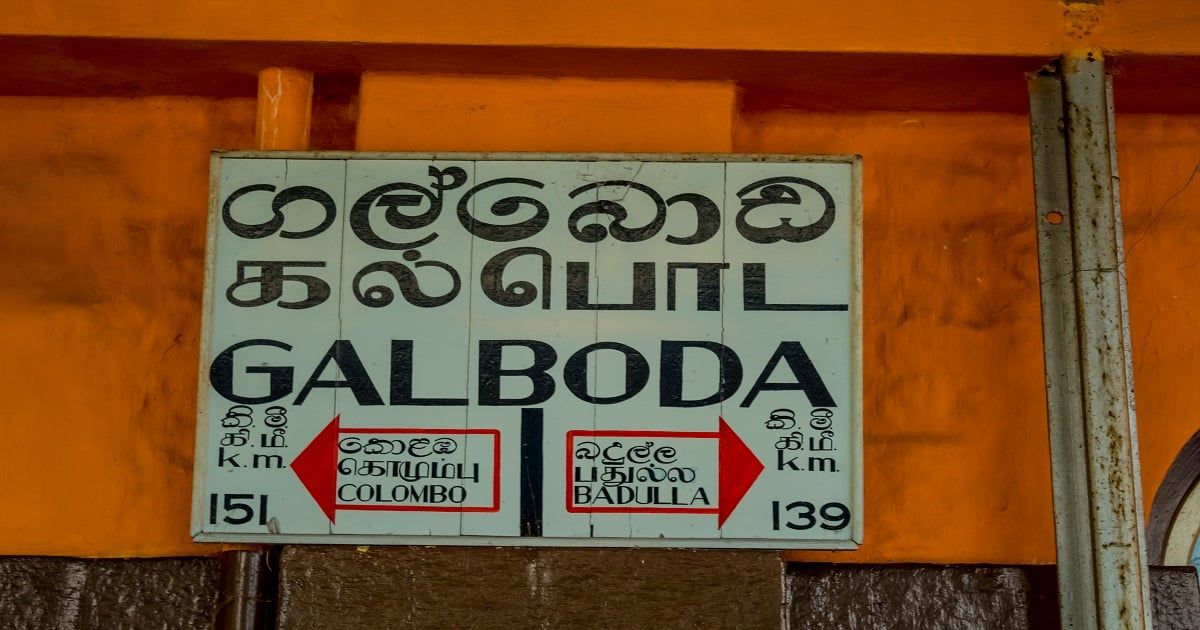 About an hour's walk from Galboda station to the waterfall. You have to buy a ticket. There are leeches on the road.
At about 2.28 pm and 4.03 pm, the trains from Badulla to Fort reach the Galboda railway station. Don't miss the trains.
You can get your breakfast from the train. You have to bring lunch from home or shop. There is no shop. You can bathe, but carefully. Don't go near the waterfall when there is more water in the waterfall.