Goraka Ella Waterfall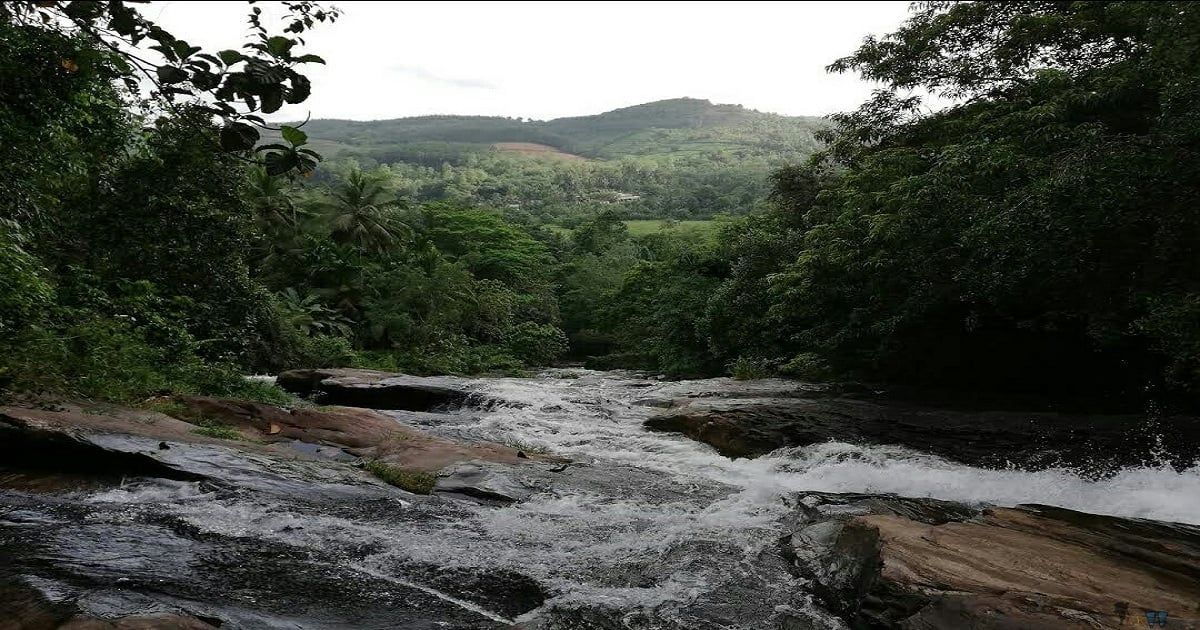 Goraka Ella waterfall is a beautiful waterfall that can be easily reached within three hours from Colombo. It is also the tallest waterfall in the Colombo area. This lovely stream that cascades down several floors is located near the town of Mithirigala.
How to arrive at Goraka Ella
If you are coming from Colombo you can reach this by several routes. If you are coming from Kandy Road, turn right at the clock tower of Yakkala Junction and enter the Yakkala-Radawana Road. Go ahead about 12km and turn left at Dikkanda Junction. You will enter Urapola Road. Go to Urapola and, in the Urapola junction, turn right.
Go ahead and arrive at the Meevitigammana roundabout. Turn left and enter Thalduwa Road and drive about 8 kilometers. You will find a concrete road on the left in front of a shop. Go along that concrete road and as soon as you cross the bridge you will find a gravel road on the left side. Go through it. The road ends at a private car park near Goraka Ella waterfall.
The nearest major cities to this area are Nittambuwa, Avissawella, and Ruwanwella. Those coming from Kegalle and Warakapola can easily reach Ruwanwella and those coming from Katunayake and Negombo can easily reach via Nittambuwa.
If you are coming from Avissawella, after crossing the Thalduwa Bridge on the Avissawella – Yatiyantota Road, there is a road to Meevitigammana. Go through about 8 km, and you will find the road to the Goraka Ella waterfall.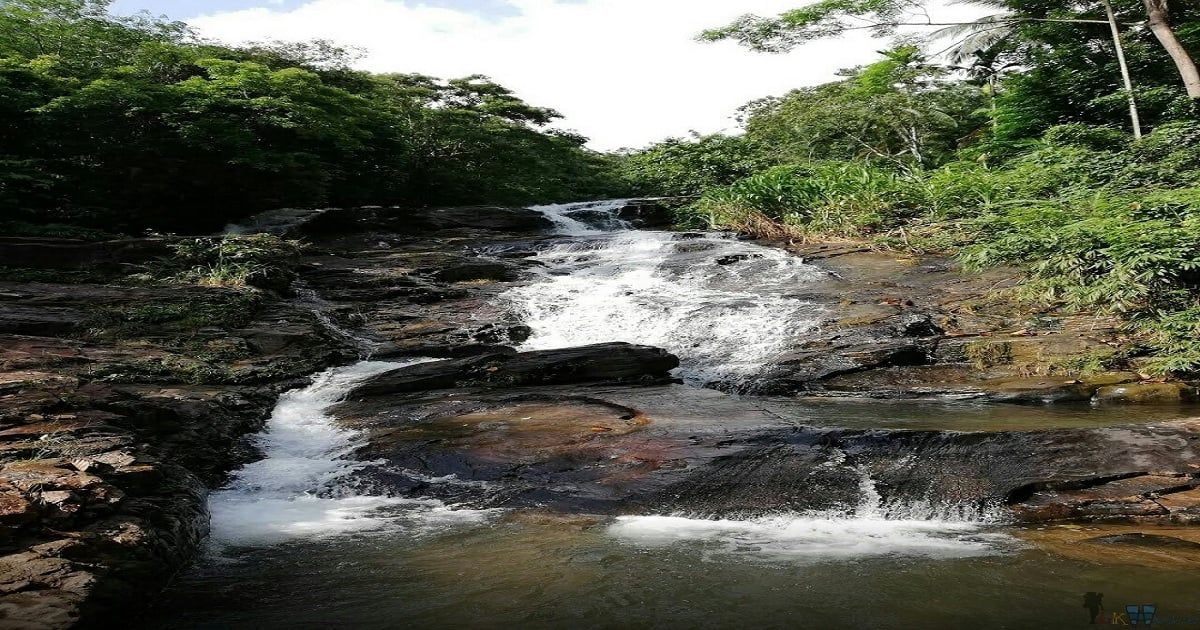 If you use public transport, you will have to take a bus to Amithirigala from Kirindiwela or Avissawella. If you are coming from Avissawella you can get off at the waterfall road before reaching Amithirigala, but if you are coming from Kirindiwela, you have to pass Amithirigala.
(Telephone communications in this area are unreliable, so if you use Google Maps, it's better to download the offline map feature, and it's always good to ask locals whether the route is correct.)
There is a road that can be reached by vehicles up to the waterfall, but there is a half-built sand road. During the rainy season, the road gets muddy. As a result, it is difficult for normal vehicles to get to the car park near the falls, except for a three-wheeler or jeep.
However, you can safely park your car at a place near a shop or house on the road. The distance from the main road to the waterfall is about a kilometer in the middle of a breathtaking environment so you will not regret walking this distance. As you walk along this sandy road, you will see a large Hal tree that is endemic to Sri Lanka.
This journey is very easy if you are using google maps. (But keep in mind that due to the mountainous nature of the area, your telecommunications coverage may be limited to around main roads.)
The road ends in a car park. Although it is a car park, it is a private land. This is the last place you can come if you come by car. In the other part of the journey, you have to go on foot. From here, there is a small footpath through a rubber plantation to the top of the waterfall.
When near the Goraka Ella
When you reach the top of the waterfall you can safely have a dip. But don't bathe near the pipes that villagers use to take drinking water. Also, if you carefully cross the top of the waterfall and descend to the other side, you can go to a place where you can see the whole waterfall. Behave in a way that does not cause villagers any inconvenience because you have to go through private lands.
If you are a nature lover, pay attention, you will have the opportunity to see the great biodiversity in this ecosystem such as rainforest-related flora and fauna as well as forest species such as butterflies, dragonflies, birds, fish, mammals, etc.
To protect the beauty you see, let's protect this environment and avoid the use of polythene and plastic bottles. Avoid using chemicals such as soap and shampoo in natural waters.
Good luck!