Idalgashinna Mountain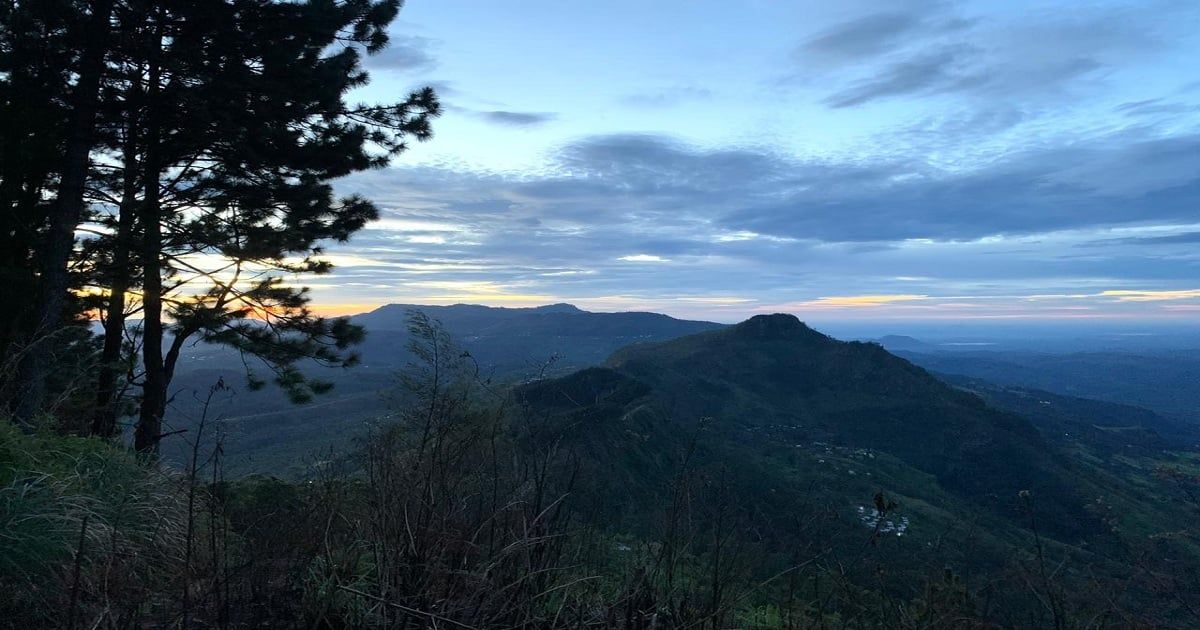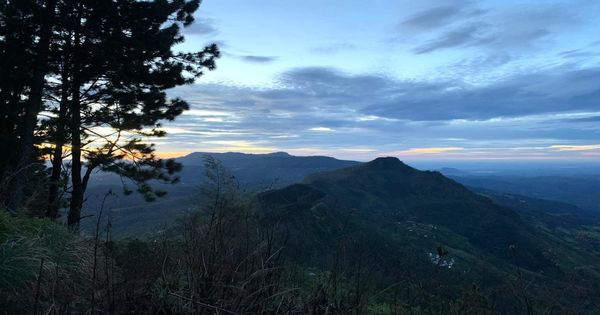 Idalgashinna Mountain is a small hike that can go in about 40 minutes. If you are traveling from Colombo, take a train to Idalgashinna Railway Station. Idalgashinna station is located before Haputale.
Get down from Idalgashinna railway station and ask someone for directions to the mountain. You can go without getting lost. Not difficult for anyone because of a small hike.
You can camp at the top of the Idalgashinna mountain. About two camping huts can be installed. Or there is a place under the trees before the peak. The wind is heavy at the top of the mountain.
If you are going to do camping on the peak, carry strong ropes and nails to install the tent. If you bring a knife, you can find firewood. But if it rains, carry firewood or a gas stove from home.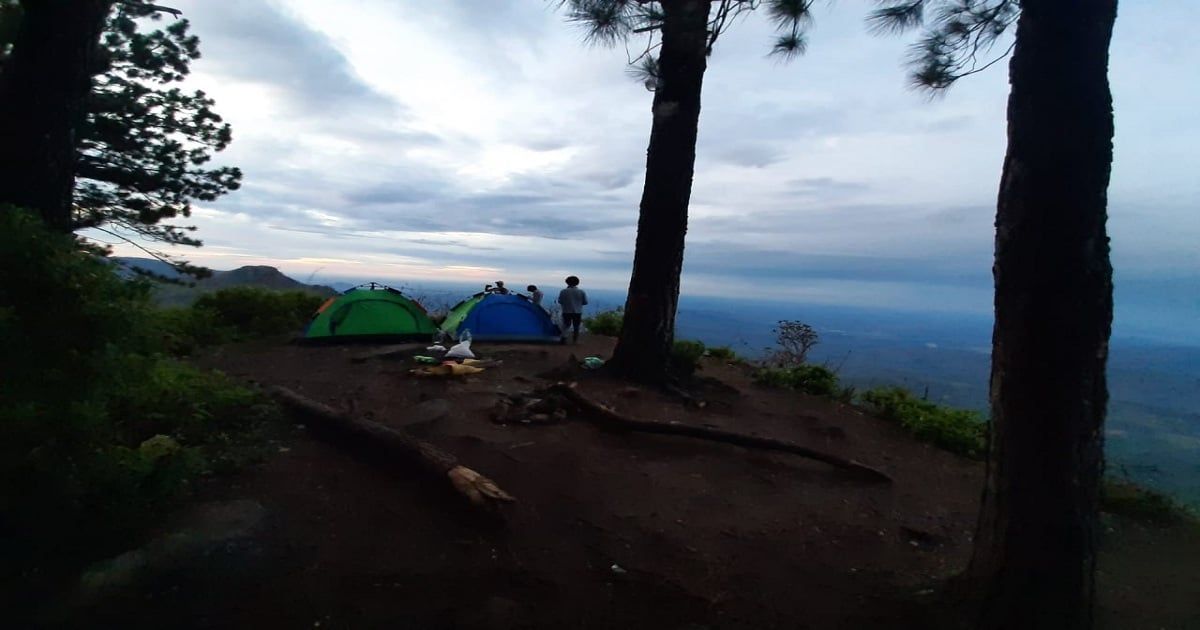 It is dangerous to use alcohol and drugs at the top of the mountain. You will fall into the cliff and die. So be careful.
Bring back everything you carry. Don't leave trash. Collect the garbage and put them in the garbage bins near the Idalgashinna railway station when you come back.
Goodbye…