Knuckles Duwili Ella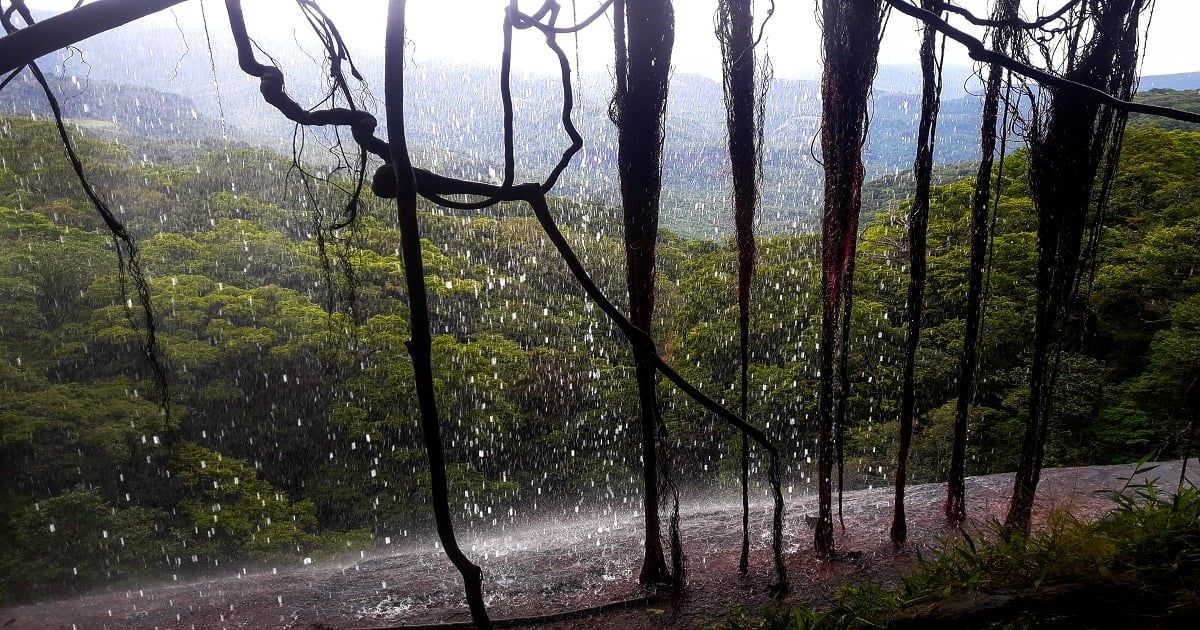 Knuckles Duwili Ella is situated at knuckles forest reserve. Tough for beginners but there's a clear trail for the waterfall through the forest.
How to arrive Knuckles Duwili Ella
First, you have to come to Matale town. Then you have to catch the Illukkumbura Bus from Matale Bus Stand. (Gongawala Road) The bus will leave from the stand at 7.40 am.
Get off the bus on the way to Knuckles Duwili Ella. Ask the conductor & he will help you. It will take around 2 1/2 hours to reach there. The evening bus is at 2.20 pm but it is better to ask the conductor and confirm exactly.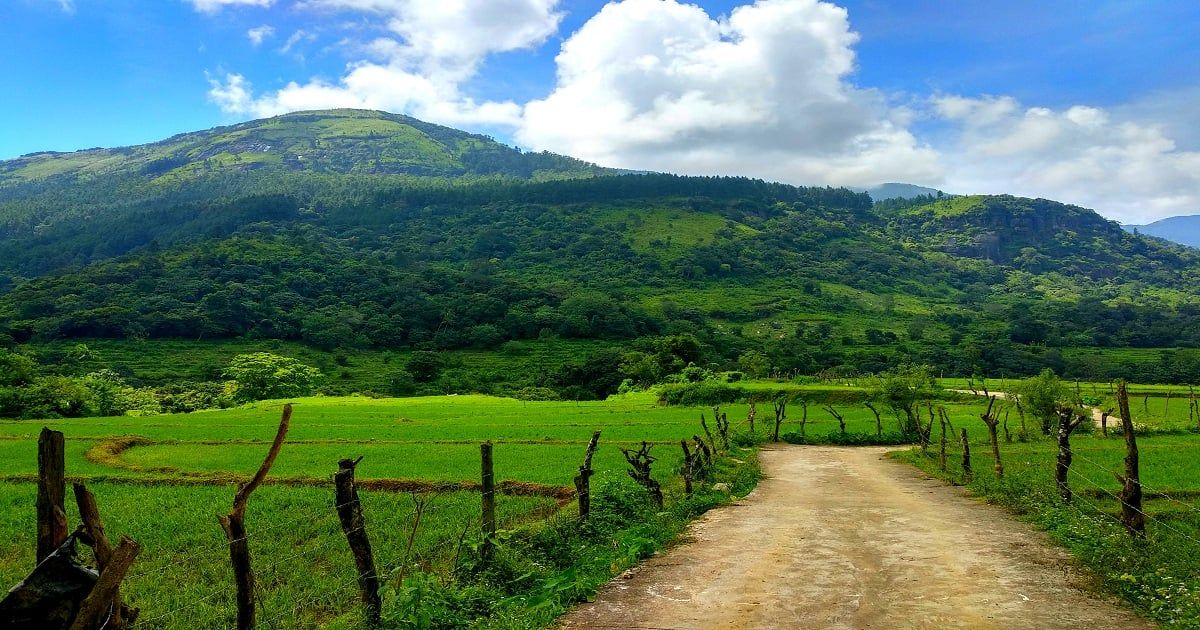 There's a road for the Manigala – Duwili Ella Trail. Walk for the trail. You'll pass "Wedda Pani Falls" on your way. It's a suitable place to have a bath. Then you'll arrive at Atanwala village. A bike is a suitable way to reach here. If you are going by bike to Atanwala, you can discuss with a villager and park your bike in his/her house
A beautiful mountain range including "Manigala" can be seen on your way. At the entrance, there's a notice from the Forest Conservation Department – Sri Lanka that you have to have a ticket & a registered guide but when you ask villagers they'll tell you, "Don't need a ticket but you have to have a guide from our village!" A guide will charge around Rs.6000 for his guidance. It's not fair enough.
If you are an experienced explorer, you can easily go through the trail but if you are a beginner it will be tough because many other trails are joined to the main trail. By the way, the trail is marked with red/white color marks & arrows. It's better to get permission from the Forest Conservation Department if you are not taking a guide with you.
At the beginning of the trail, there's a map by the Forest Conservation Department – Sri Lanka. Take a photo of it before you enter the forest because it'll help you for your hike.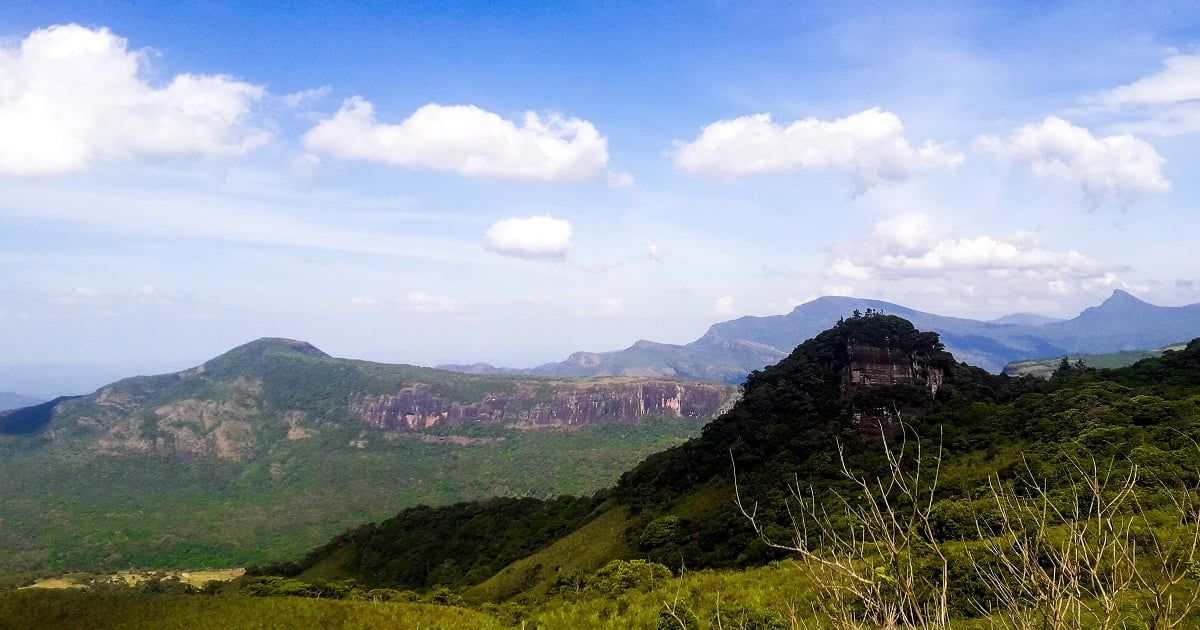 Trail
Mobile phone signals are not available inside the forest. The trail is divided into two trails. The right side is for Dumbara Ella – Duwili Ella & left is for Manigala. Turn right for Dumbara Ella – Duwili Ella.
You will find a small village with around 2 – 3 houses named as Walpolamulla. There's a small water stream but it is not marked on the map. So don't get confused about it. Other details on the map are correct. Follow the map and trail signals. It's about 16 km to Duwili Ella waterfall from Etanwala village.
There's a rock cave next to the waterfall and it is a suitable place to do camping. You can stay there without tents also but Duwili Ella waterfall is not a good place to have a bath. In the dry season, the amount of water coming from the waterfall can be reduced but if you are going immediately after the rainy season, the scenery is so beautiful.
Other places you can visit on this trail
1) Dumbara Ella waterfall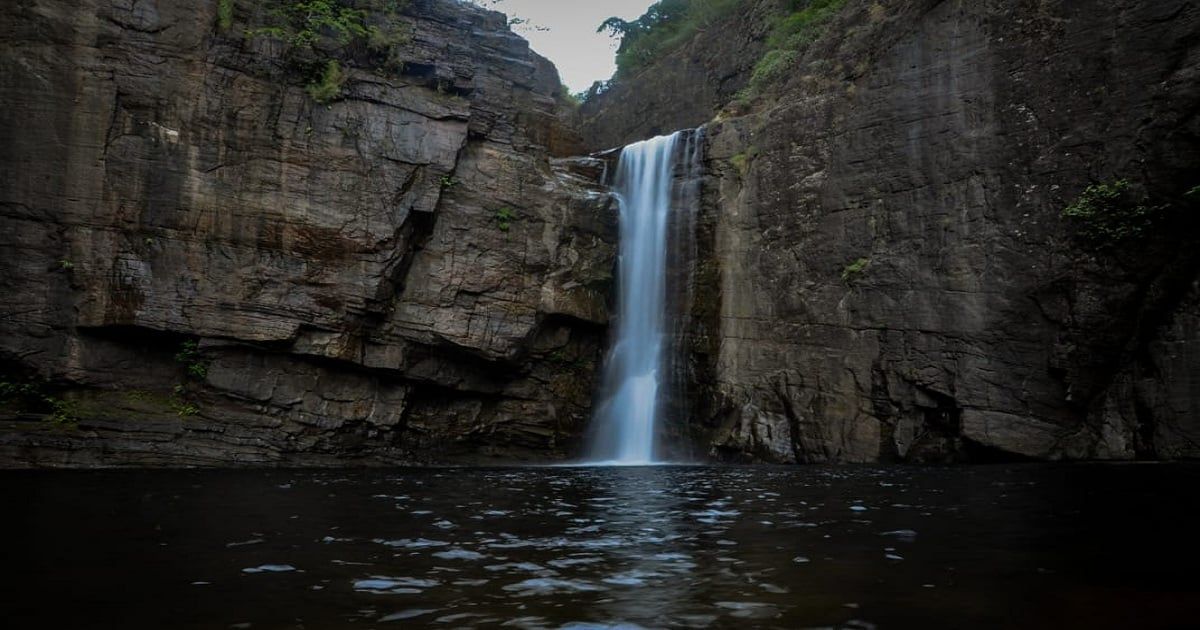 2) Kaludiyapokuna Ella waterfall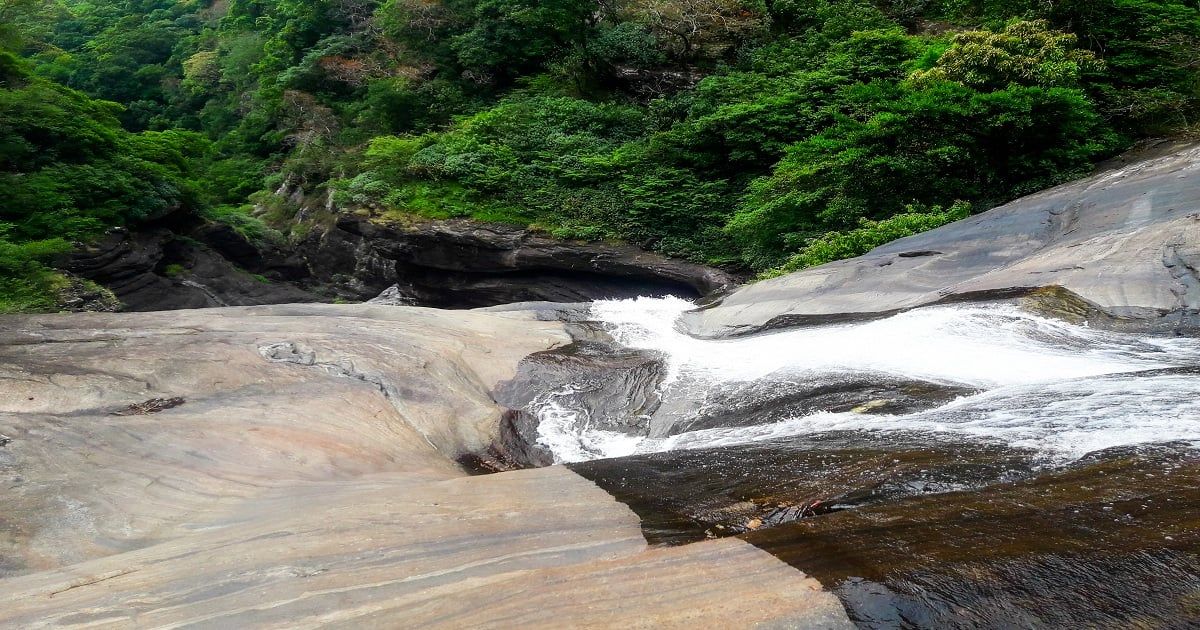 3) Infinity pool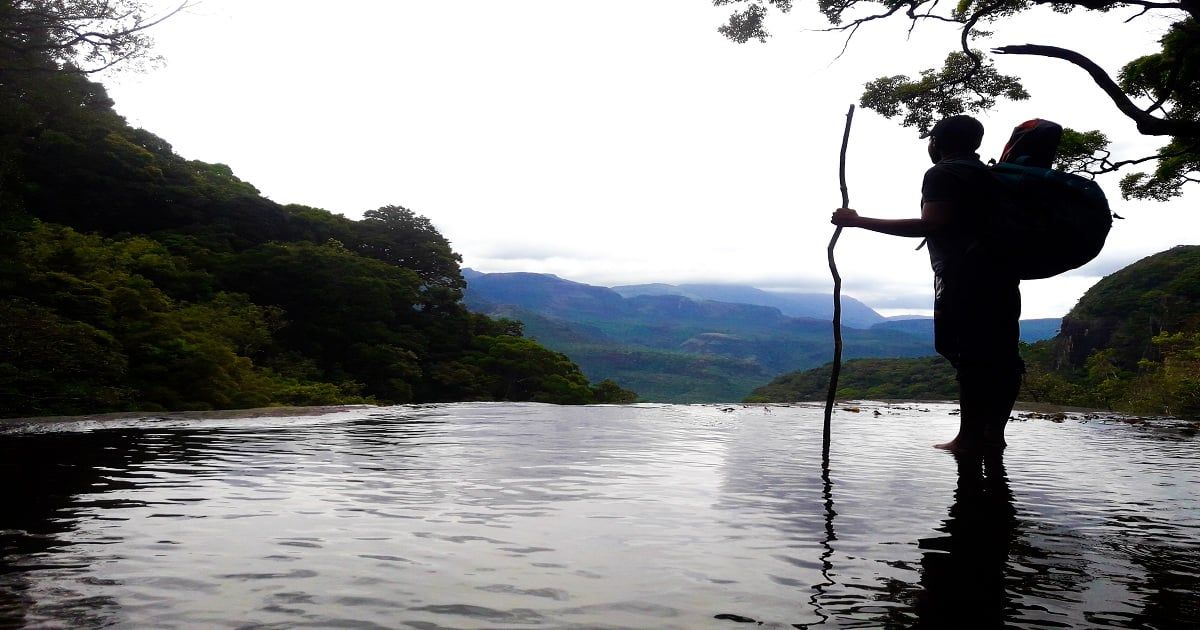 4) Padipela Ella / Thattu Ella waterfall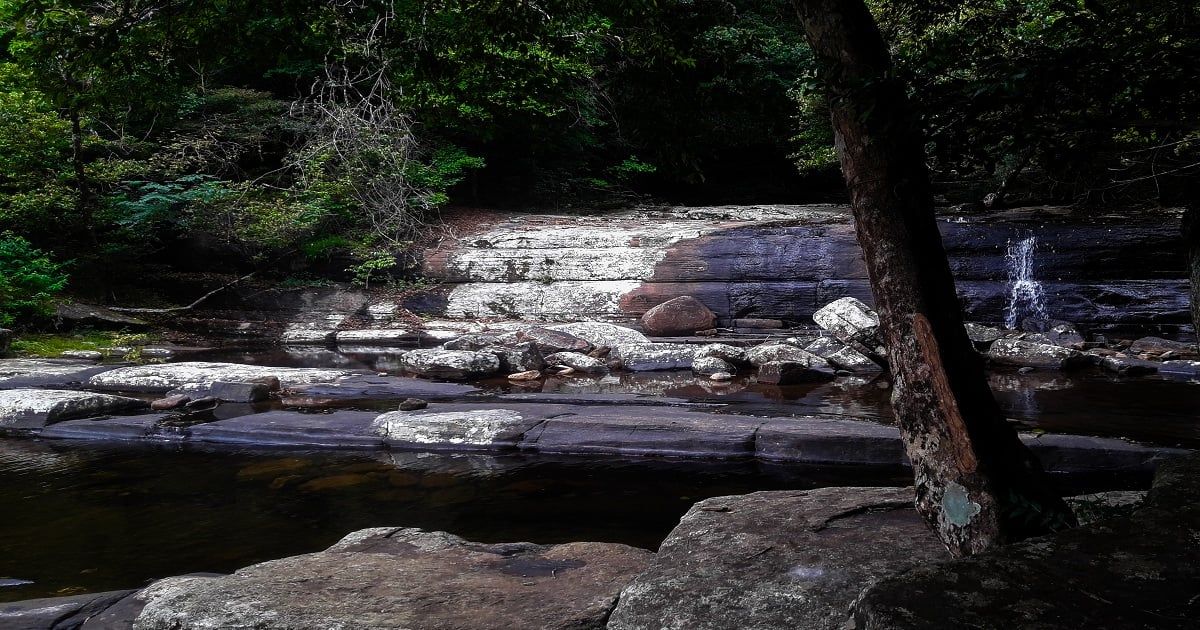 5) Polwaththa Ella waterfall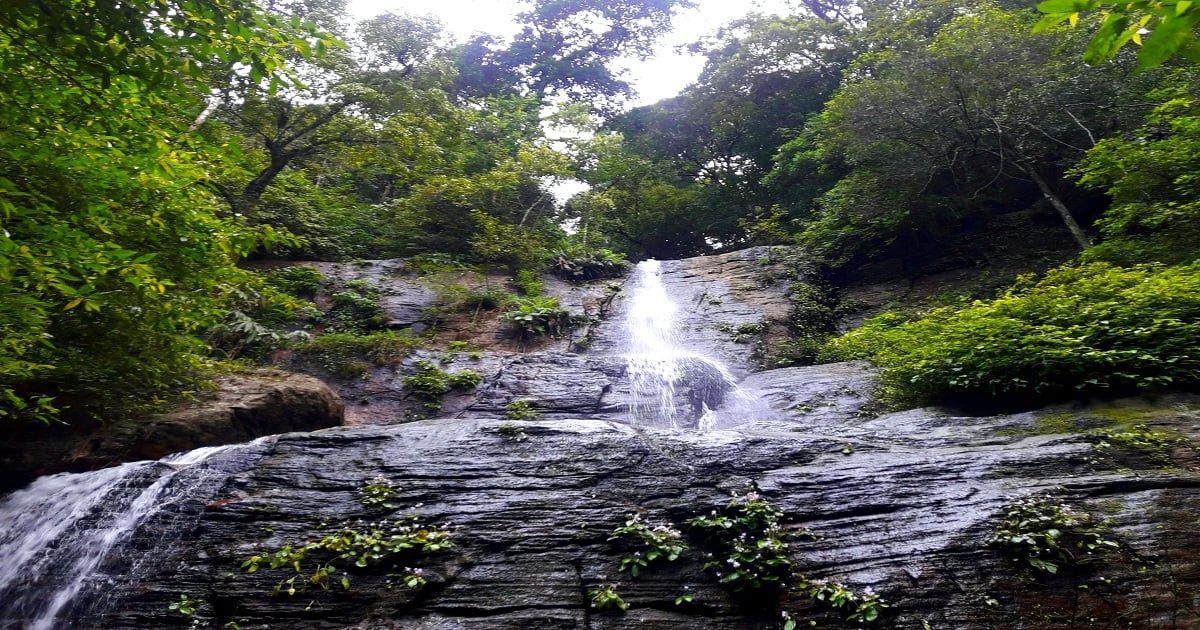 Great experience for your day-to-day busy life. Come here, enjoy the environment. Feel the natural beauty. Don't ruin it. Don't throw garbage. Don't disturb the balance of nature.