Peacock Hill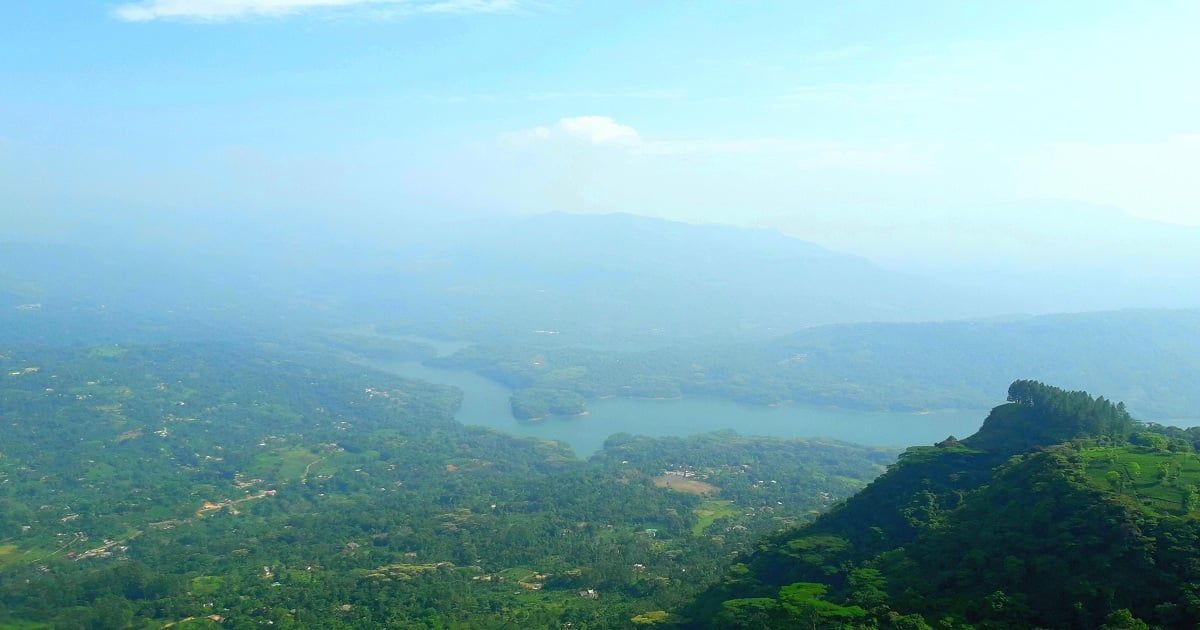 How to arrive at Peacock Hill
Great hiking experience. Recommended for beginners. There's a trail to the peak of the mountain and you can walk easily to the mountain. First, you have to come to the Gampola bus stand. Then you have to catch the Doragala Bus from the Gampola Bus Stand.
SLTB (Sri Lanka Transport Board) Bus Time Table 2018/11/15
From Gampola Bus Stand via Paradeka
07.00 am
09.40 am
12.30 pm
From Gampola Bus Stand via Kadadora
08.00 am
01.00 pm
From Doragala Tea Factory via Paradeka
08.30 am
11.00 am
02.20 pm
From Doragala Tea Factory via Kadadora
09.20 am
03.20 am
There's a private bus also from Gampola Bus Stand.
If you missed these buses you have to come to "Paradeka" by "Welimada Bus". Then you can get a three-wheel taxi but it's very expensive. There's a van service also. My advice is to catch the van service or walk to the Doragala Tea Factory. You can see beautiful water streams, Tea Estates on your way. It's about 5km – 6km from Paradeka to Doragala Tea Factory.
After reaching the factory, you can see a small tar road to the upper side. Go through it. Or you can ask what is the way to the Monaragala / Peacock Hill / Tower from there. Villagers are very kind and they will show the way. When you are walking on the tar road you can see three telecommunication towers on the top of the mountain and that's your destination. When you are walking for about 1.5km you will reach Pinus forest.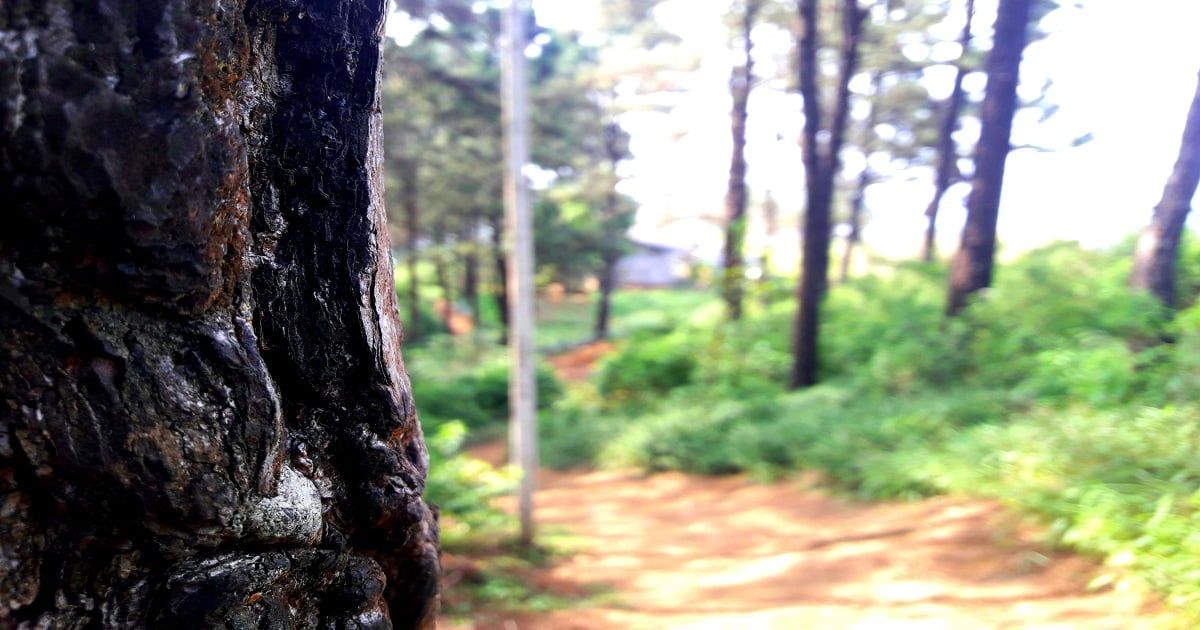 There's a small nature trail to the forest. Tar road continues downward but you have to get into the forest via the nature trail. Go through it till it's ending. You will reach the towers. Turn right from the towers and there's another way to the peak. Go through it. You will reach the peak. The upper view is so beautiful and amazing. You can see the Kothmale Reservoir from the top.
When you come back via Kadadora, you can go to Mahaweli Maha Seya (a Buddhist stupa), Kothmale Reservoir, and its dam. It's a very beautiful place.
Great experience for your day-to-day busy life. Come here, enjoy the environment. Feel the natural beauty. Don't ruin it. Don't throw garbage. Don't disturb the balance of nature.