Seethawaka Botanical Garden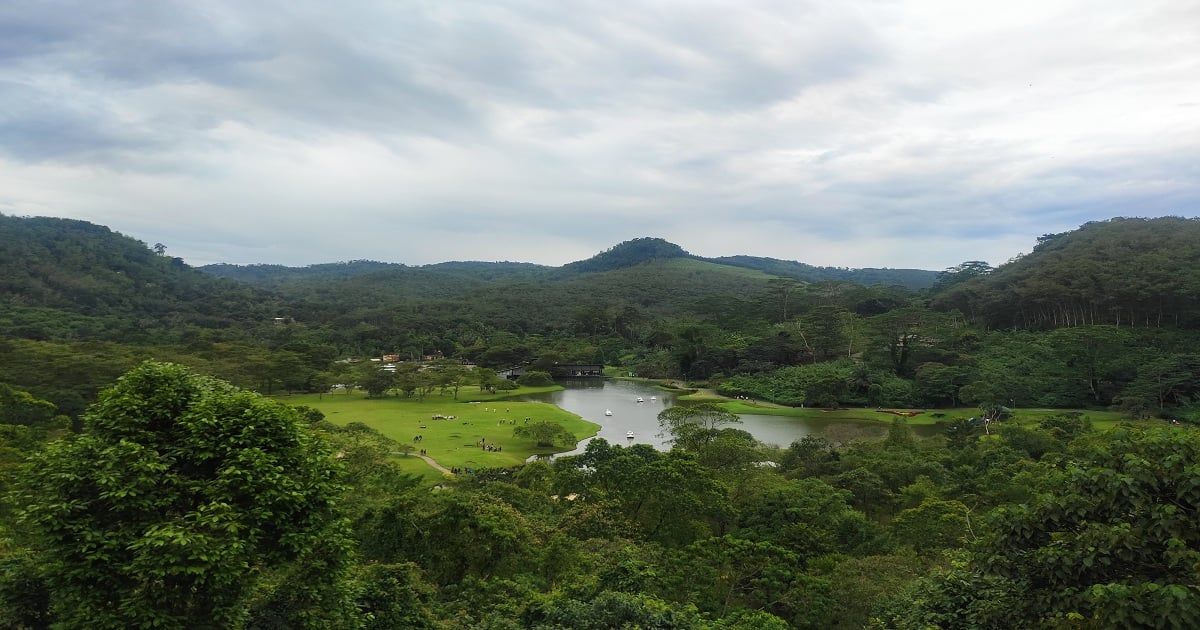 Seethawaka Botanical Garden is located near the town of Avissawella in the Colombo district. It's easy to arrive from Colombo. If you'd like to get away from the busy lifestyle and enjoy a relaxing and calm day in a place near Colombo, I highly recommend this place.
The park has a mild climate. If you love photography, this park is an ideal destination. It's also a great place to get a pre-shoot. The park is open from 7.30 am to 5.00 pm. You need to buy a ticket when entering the park.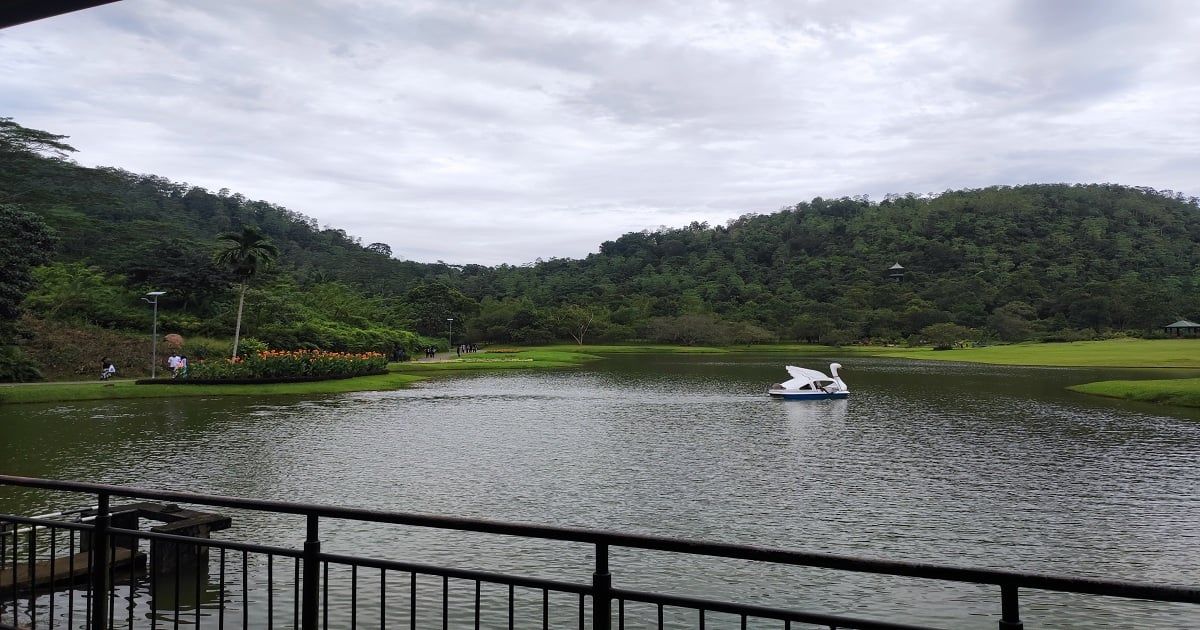 This park is located on the road from Avissawella to Padukka. If you are coming by bus from Colombo, take a bus to Avissawella and board a bus from Avissawella to Padukka. If you are near Padukka, come to Padukka and take a bus to Avissawella.
If you're coming from Avissawella, you can see Kumari Ella on the way. At the end of the day, you can come to either Avissawella or Padukka to get a bus to go to Colombo. There are buses from Avissawella to Colombo till night.
If you are coming to the Seethawaka Botanical Garden by private vehicle, there is a car park in the park.
There are many places to walk in the park. You can also ride swan boats.
There is a restaurant inside the park. You can get food from it. There are two or three shops in front of the garden. You can buy food from those stalls too.