Thanthirimale Rajamaha Viharaya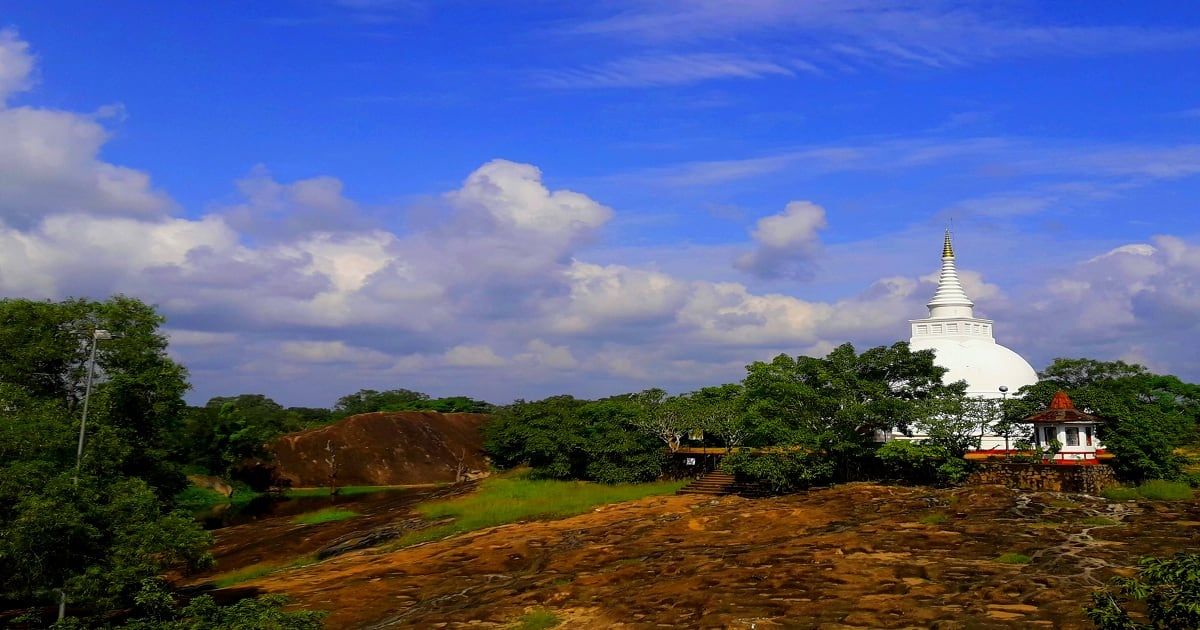 How to get Thanthirimale?
First, you have to come to the Old Bus Stand – Anuradhapura. Catch Thanthirimale Bus from there. You can get off by bus in front of the temple. The time duration between two buses on this route is around one hour. The last bus is at 04.30 pm from Thanthirimale.
If you travel by your own vehicle, Take your turn to Bandaranayaka Mawatha from Police Roundabout – Anuradhapura. Then you will pass Thissa Wewa & arrive at Lolugaswewa Junction. Take your turn to Thanthirimale Road. You will pass Elayapaththuwa & Oyamaduwa Junction. Then turn to Thanthirimale Road from there.
You will pass Nawakkulama Wewa, Thambiyawa junction, and Nelumwila. Then you will reach the temple. It's about 40km from Police Roundabout to the Temple. The road is already on google maps. It continues and joins with Medawachchiya – Talaimannar Highway.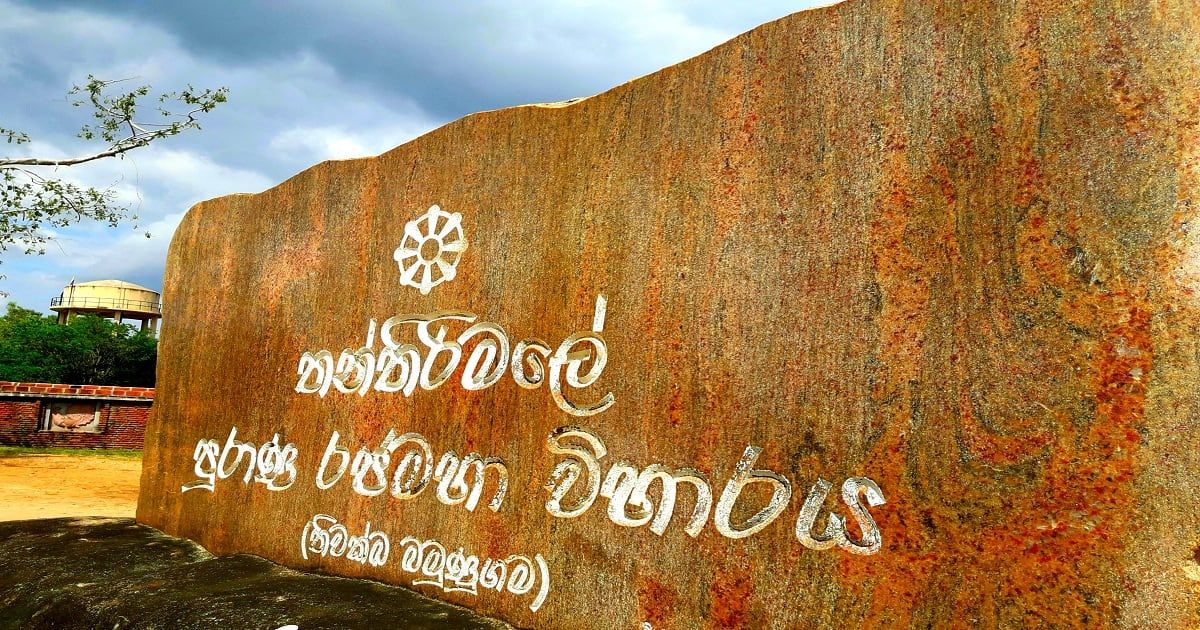 The historical context of Thanthirimale
"Thivakka Bamunugama'' has been identified as one of the ceremonial resting places of the possession of the sapling of the Sacred Bo-tree of India from the port Dambakolapatuna to Anuradhapura during the regime of Devanampiyatissa in 3rd Century BC.
Thereafter Thivakka Bamunugama was selected to plant one of the first eight sprouts of the Sri Maha Bo-tree of Anuradhapura. This especially historically important strategic point of Thivakka Bamunugama is today known as Thanthirimale.
Among the present archaeological sites and historically important remains, the Bo-tree shrine used to plant the drupe sacred Bo-tree, Padahanghara, Pothgula or Library and Residential Buildings, ponds, and caves with paintings belonging to indigenous people could be identified as important monuments.
It is believed that this site has been used as a Buddhist worshipping place from the commencement era of Buddhism in Sri Lanka up to the end of the Anuradhapura period. The artistic features of statues, carvings, and sculptures on this site have been influenced by Mahayanist Buddhism. The evidence for this could be identified from the partially completed two stats by the side of the seated statue.
The recumbent statue similar to the recumbent statue of Polonnaruwa Gal Vihara is influenced by the Pallava Sculpture of 5 – 7 centuries.
As such Thanthirimale scared site could be identified as a place nourished with different architectural features and traditional artistic sculptures. Inscriptions (1st to 9th Century AD) provide evidence of the Social, Economical, and Religious background of the area.
British scholar John Steel in 1909 – 1910 and Archeological Commissioner Horcart in 1923 have carried out archeological explorations focusing on this area. Apart from this Department of Archaeology has gazetted this area as an archaeological reserve and maintained it since 1973.
Places to visit in Thanthirimale
01) Archaeological Museum
02) Samadhi Buddha Statue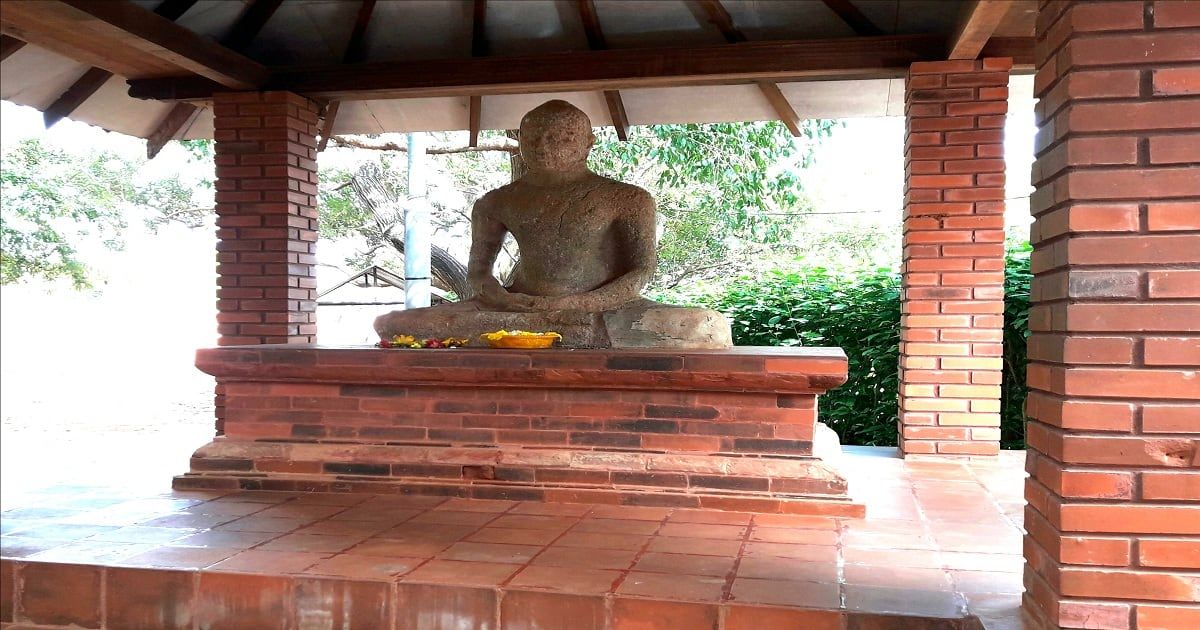 03) Stupa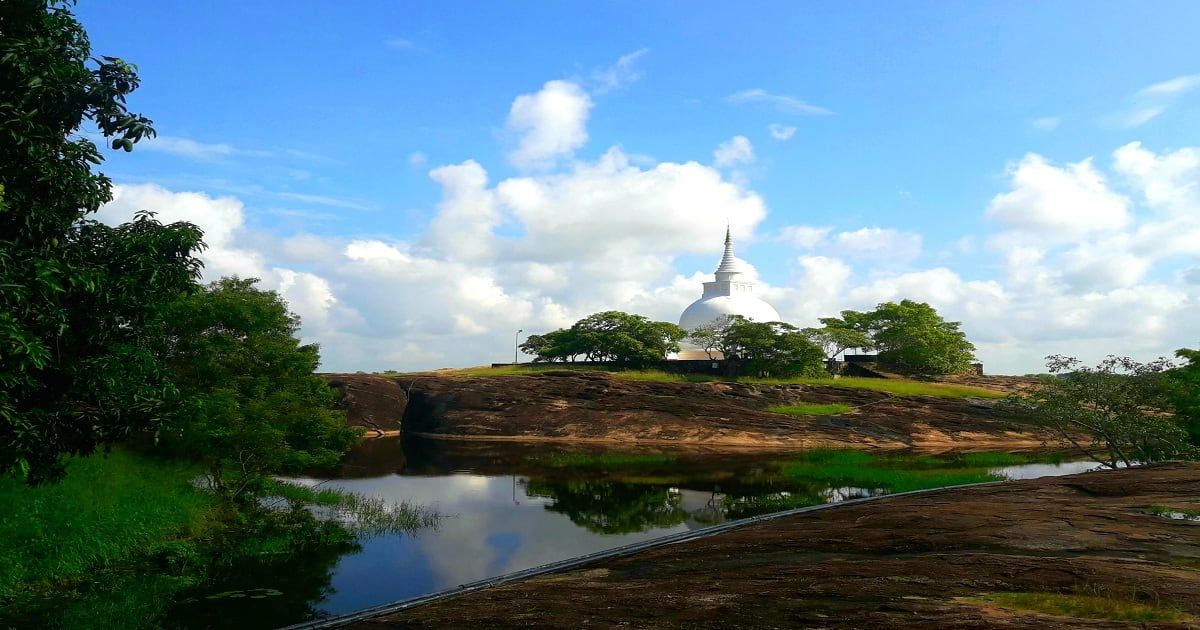 04) Reclining Buddha Statue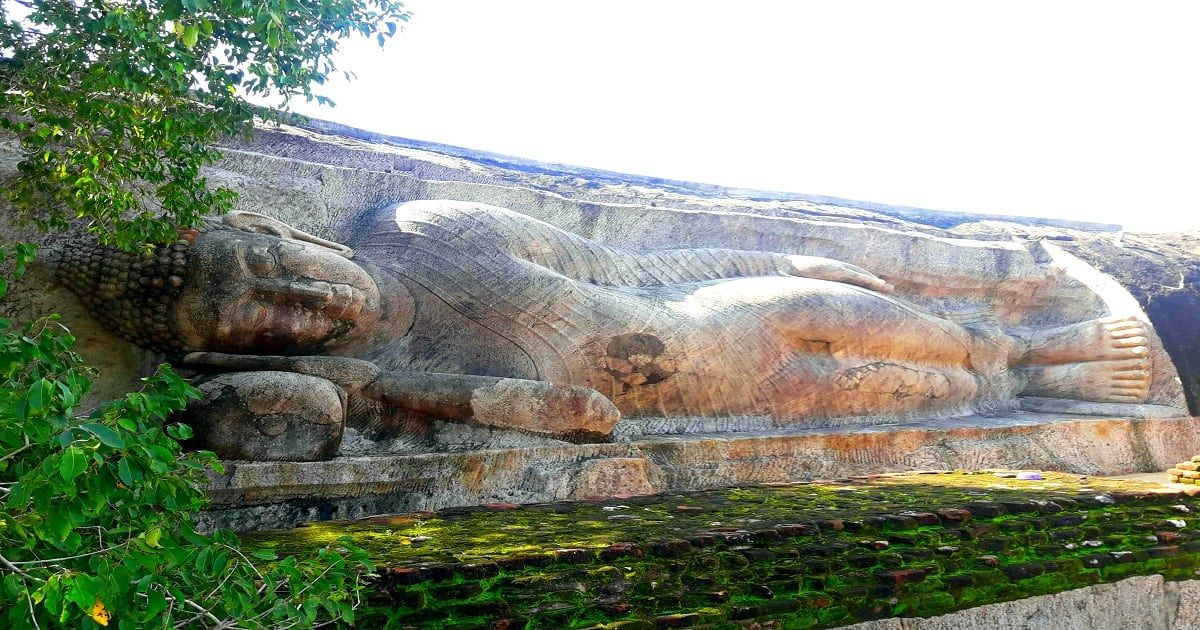 05) Ancient Pothgula (Library)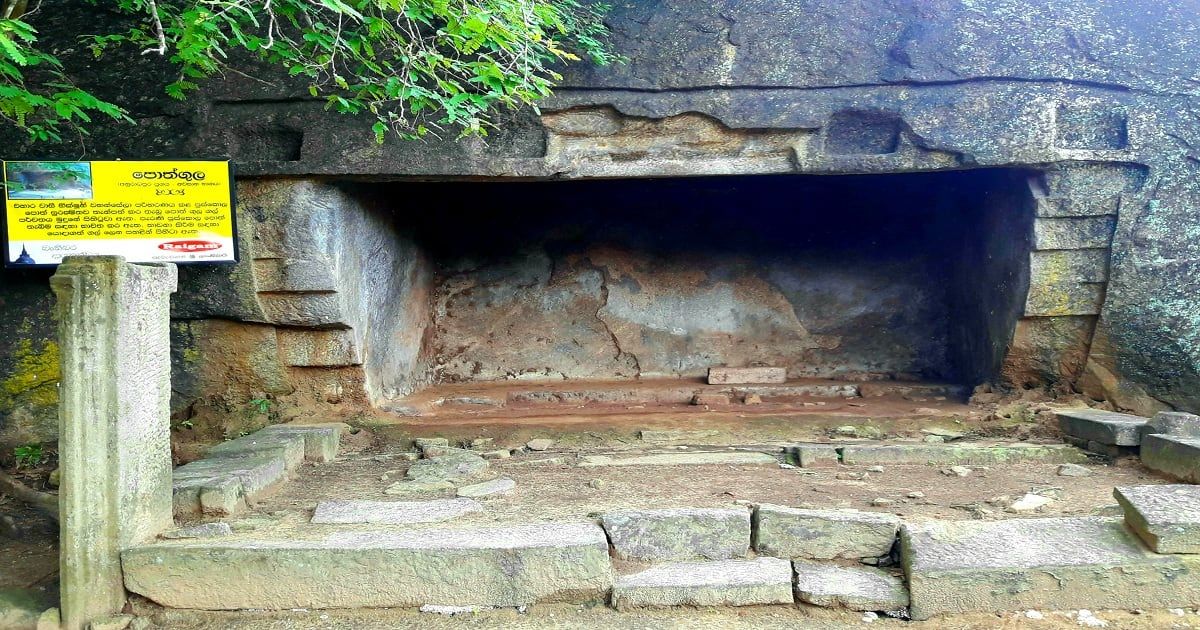 06) Padhanagara
07) Archaeological Ruins of Old Monastic Residential Buildings
08) Sacred Bo-tree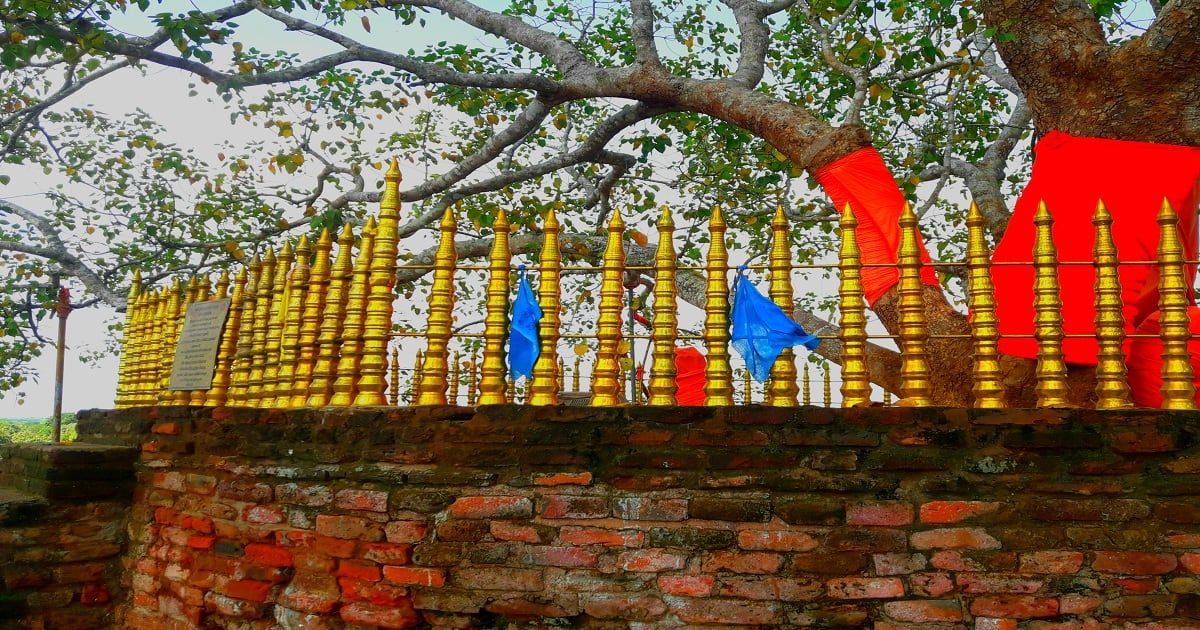 09) Lotus Pond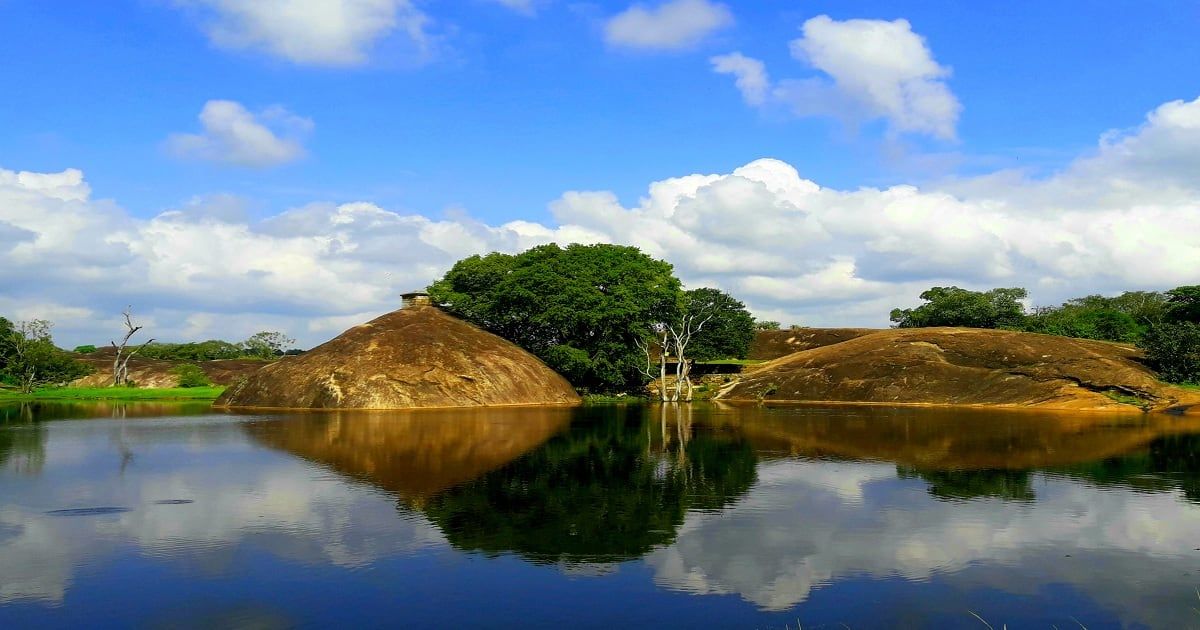 10) Primary Cave Paintings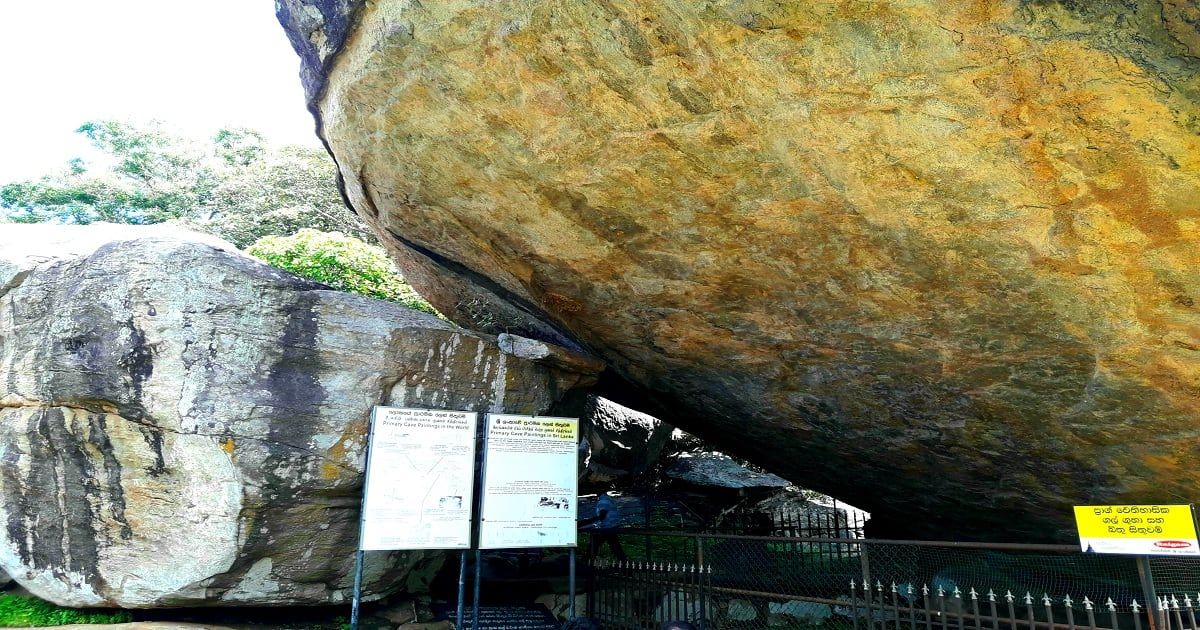 11) 250 acres Rocky Plain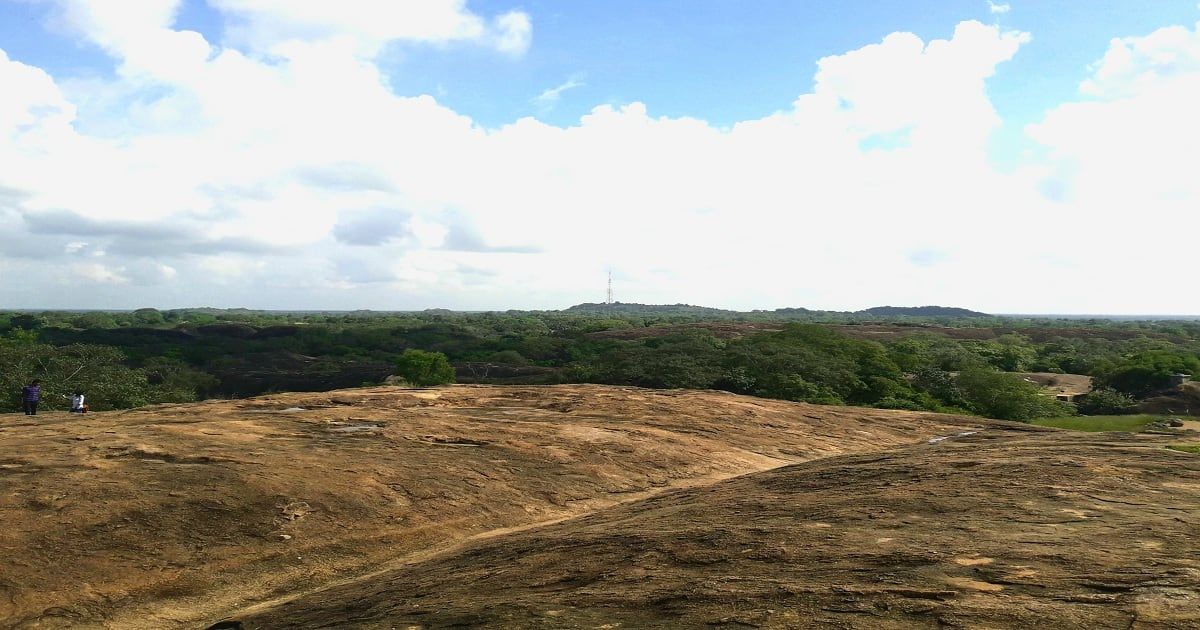 12) New Buddha Mansion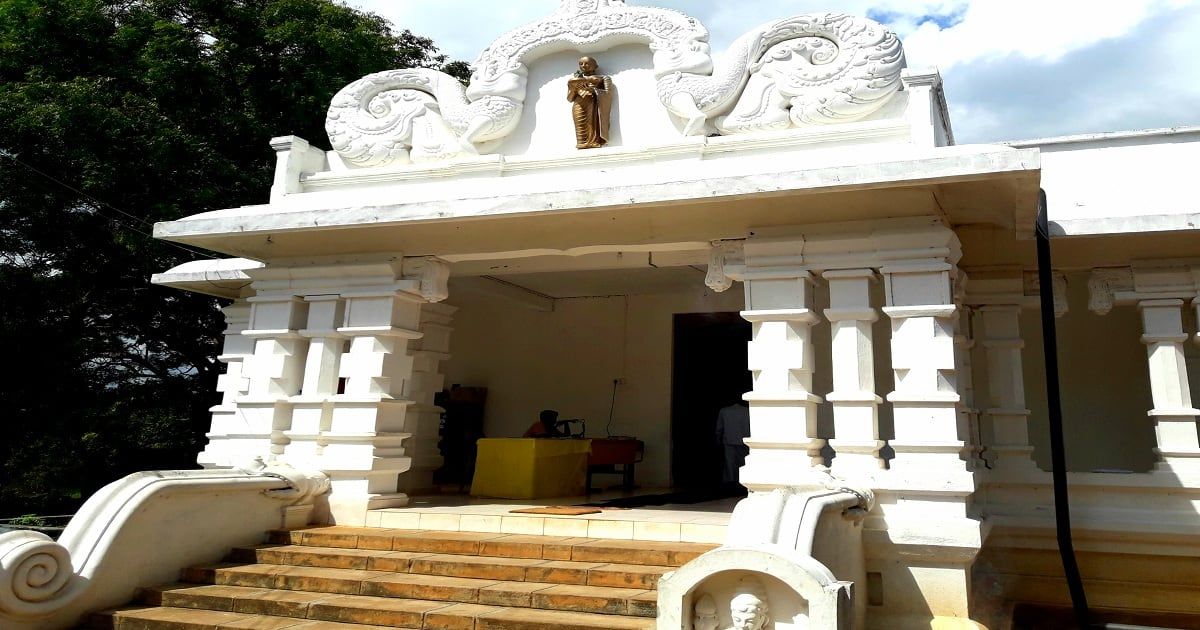 In the forest, there are elephants. So don't go too much inside the forest. Elephants will come out early in the morning and in the evening. You can watch them at that time but be careful. Wilpattu National Park – Thanthirimale entrance is there near the temple. It's about 2km from there.
Great experience for your day-to-day busy life. Come here, enjoy the environment. Visit archaeological ruins and sites. Don't ruin it. Don't throw garbage. Don't disturb the balance of nature.