Uggalla Mountain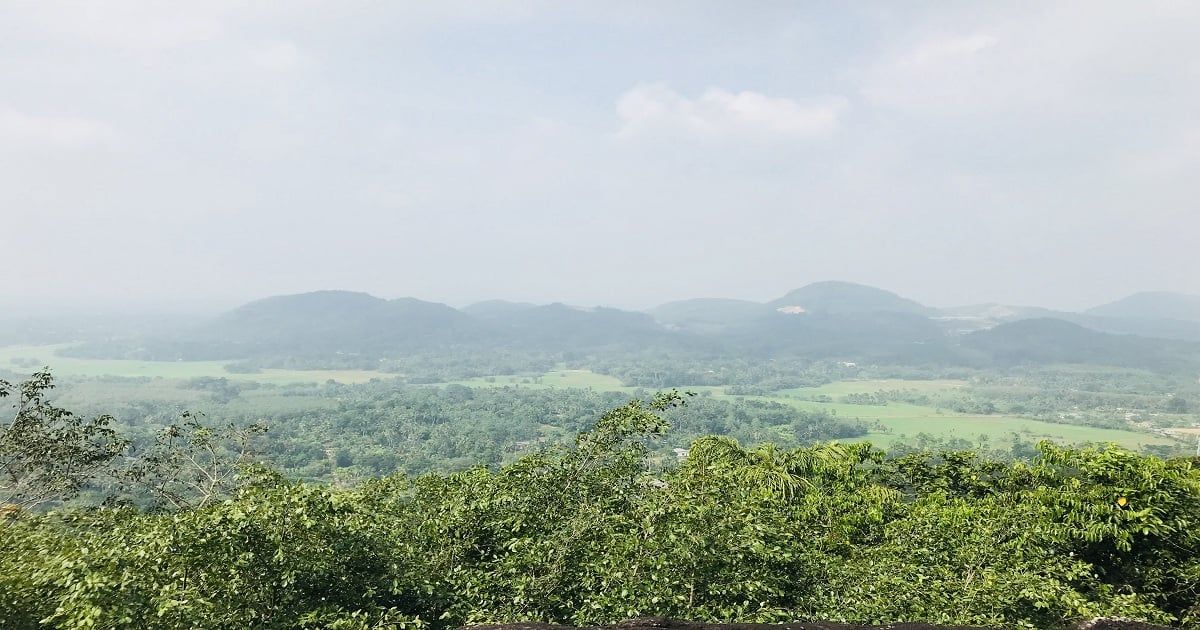 Uggalla is a great place to go for a hike near Colombo. You can come back in one day. Uggalla is located in the western province, near Padukka. It's a dry climate here.
If you are coming from Colombo, take a bus to Colombo-Avissawella (Route 122) and get down at Meepe Junction. From there, take a bus named Ihala Bope – Maharagama (Route 124) and reach the Angampitiya railway station.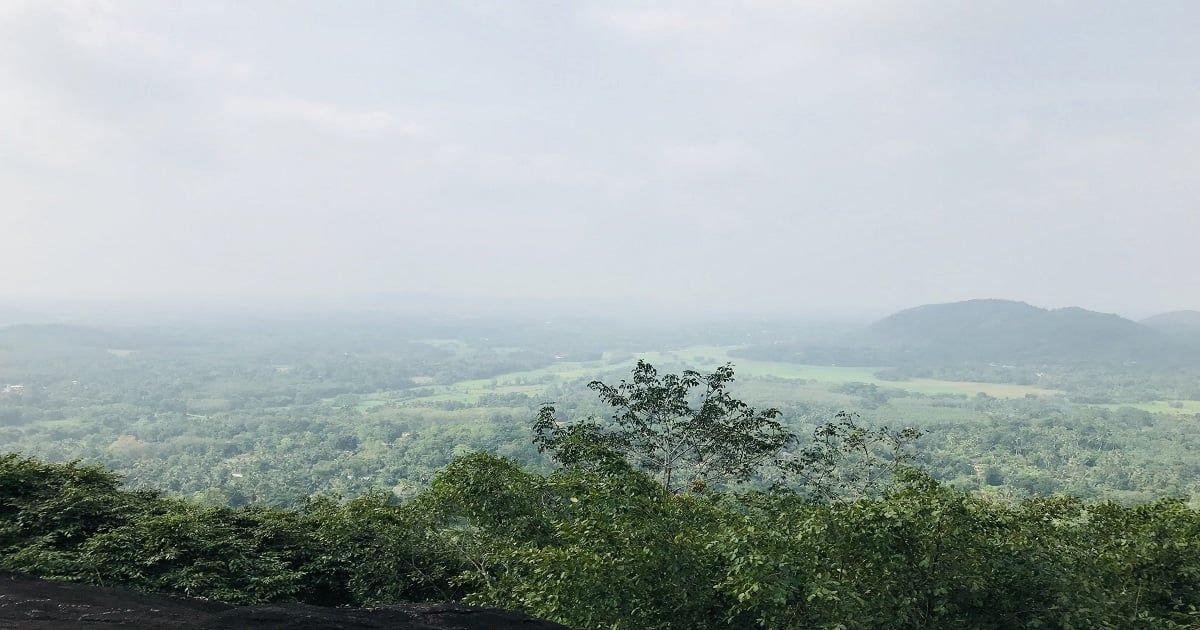 You have to get to the nearest road to the station. After you cross the village, you can go to the Uggalla. Get out of the station and ask someone nearby. They will show the road to Uggalla.
If you come by train, arrive at Angampitiya railway station. Rail buses run through Angampitiya. You can board a rail bus.
Buy food and drinks at Meepe Junction. One person should bring at least two liters of water.