Wangedigala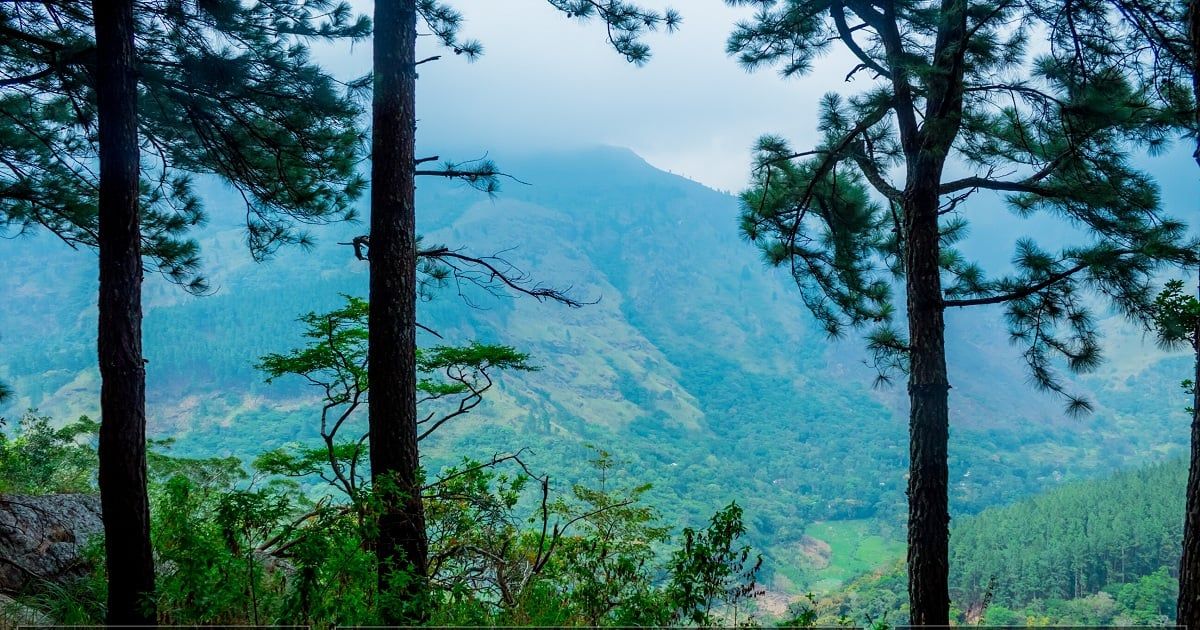 Wangedigala is in the Sabaragamuwa Province. It has a mild climate. This is a one-day hike. Camping can be done. You can arrive here on the A4 Colombo-Batticaloa road.
If you are traveling from Colombo you have to go on a bus to Badulla (Route 99). Get on that bus and get down near the Weli Oya Bridge. There is a water resource and toilet facilities near the bridge. And there's a bathing area.
From the Weli Oya Bridge, you have to walk a short distance along the main road to where the hike begins. From the start of the hike, you can follow the footsteps and get to the top without getting lost.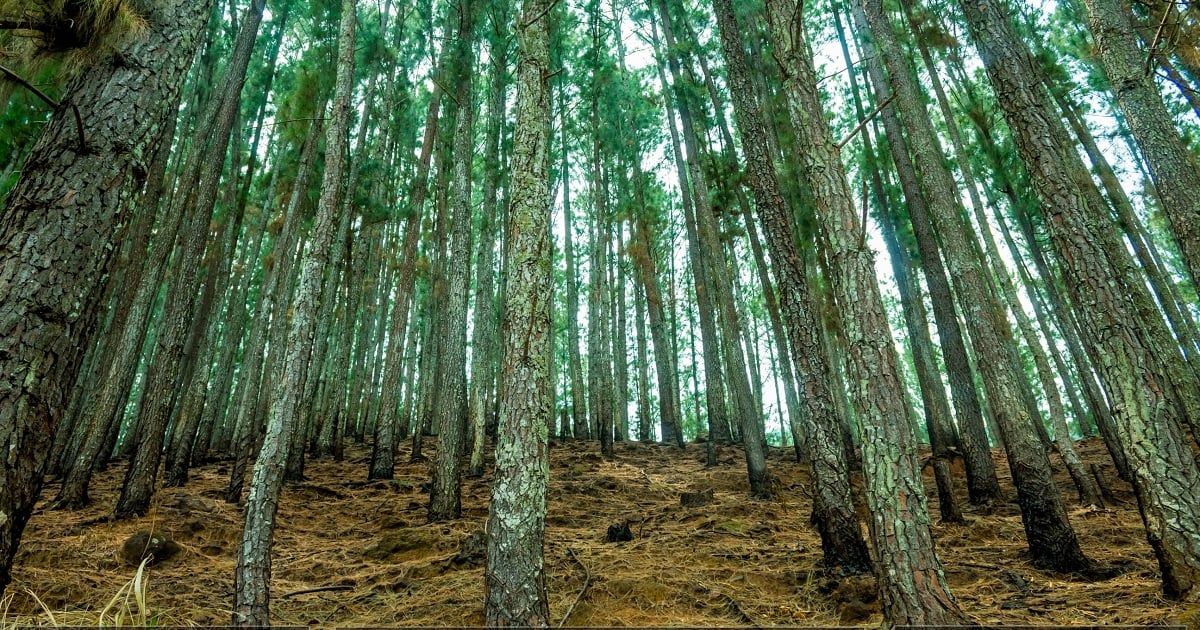 Bring your food and drinks. Near the bus stop, there are restaurants. It would be good that one person to bring at least two liters of water. There's pure water in the jungle to drink.
Do not pollute the environment. People in that area drink water from the forest. Don't pollute those water resources. Don't throw polythene and plastic anywhere.
After about 1.5 km from the hike starting point you will find a Buddha statue. The road to Wangedigala and Bambarakanda waterfall is marked on a tree near the Buddha statue. It's like a junction there. From there you can reach Wangedigala by going about 2 km, on the left road.
If you go straight down without turning the junction, you will see the village. After about 1 km along the road you will find the water stream coming from Bambarakanda waterfall. You can also get clean water from there.
During the dry season, the water in the streams at the top of Wangedigala dries up. The waterway from Bambarakanda Falls can be found a short distance up from where the Wangedigala hike starts. It does not run dry.
Only follow the footsteps in the hike. Then you can reach your destination without getting lost. If you leave the footpath you will be getting lost. If you do camp and set fire, be sure to put out the fire when you return. If the dry leaves burn, the whole forest will catch fire.
If you would like to travel to the Wangedigala and Bambarakanda areas and need a tour guide, call +94770182208.