Yala National Park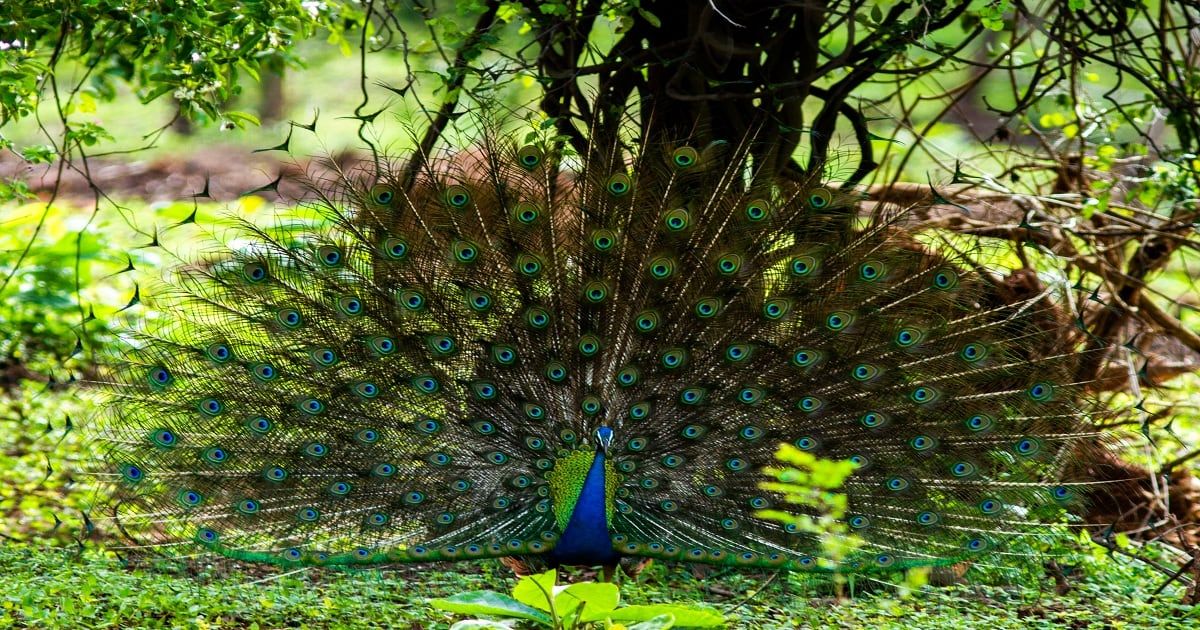 Yala National Park is a biodiversity hotspot in Sri Lanka. Elephants, tigers, crocodiles, and birds can be spotted in this park. Yala National Park is famous for the sightseeing of the tiger.
Yala National Park is located about 260 kilometers from Colombo, in the south and Uva provinces. It covers an area of ​​978 square kilometers. It has a dry climate for most of the year and the average temperature is around 26-27 Celsius.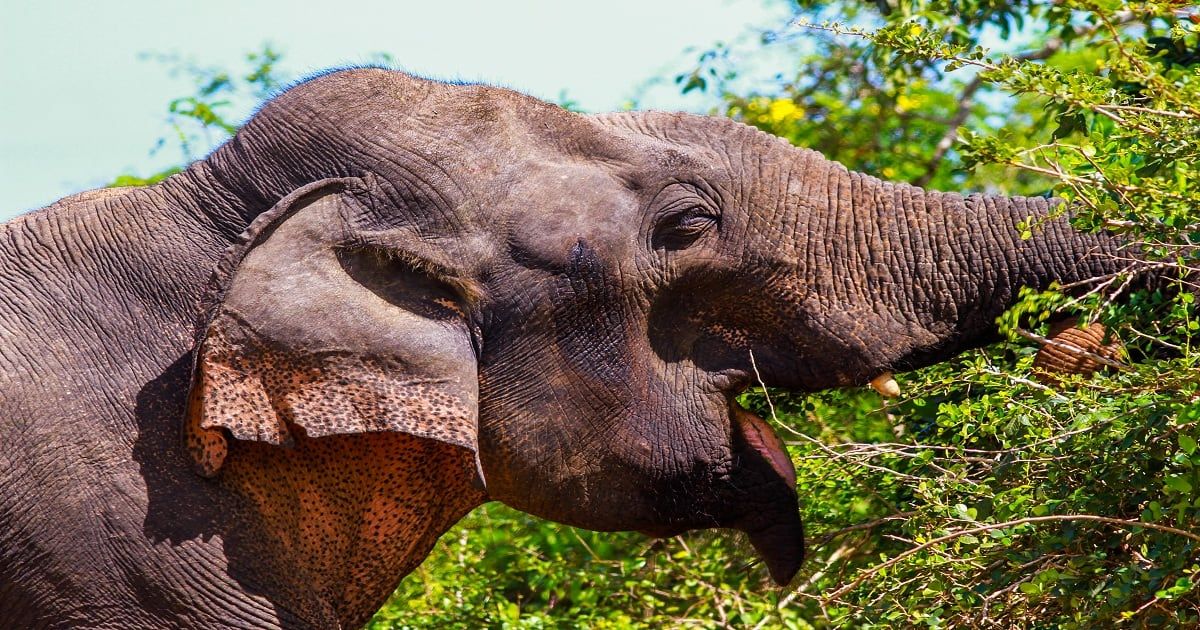 How to arrive Yala
There are four entrances to the park. The first and second gates are Katagamuwa and Palatupana respectively. The gates are located at a distance of about 14km and 41km from Kataragama respectively. You can visit Block 1 and Block 2 by using these gates. This entrance is popular among tourists due to its abundance of tigers. Therefore, freedom of entry is somewhat restricted.
If you wish to visit the park freely, entrances 3 and 4 are the best. It is located in the Galge area of ​​Buttala-Kataragama road and is about 18 kilometers from Kataragama town. According to park officials and visitors, tigers can also be seen at this entrance.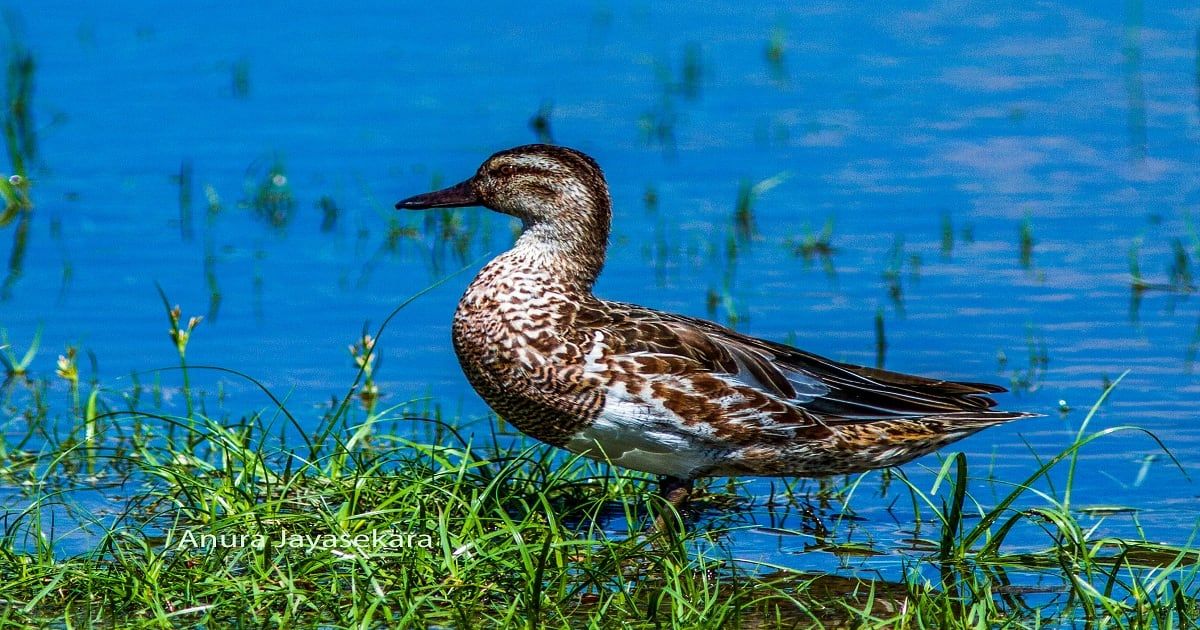 In Yala National Park
The park is home to a large number of birds, tigers, Asian elephants, bears, and crocodiles. Several species of birds are endemic to Sri Lanka. For example, Pompadoru Green pigeon (Treron pompadora), Red-rumped Swallow (Hirunda hyperythra), Grey hornbill (Ocyceros gingalensis).
The park is open only from 6 am to 6 pm. Since the Department of Wildlife Conservation is in charge of the National Park, an adult must purchase a ticket for Rs.60 and a child (Age 6-12) purchase a ticket for Rs.30. A safari jeep for touring the park costs around Rs.8000 for 6 persons. Visit ( Yala Official Website) for more information.
Don't throw anything that is taken to the park. You can walk in the park only in confined areas. It is for your own protection. Goodbye.