Katusukonda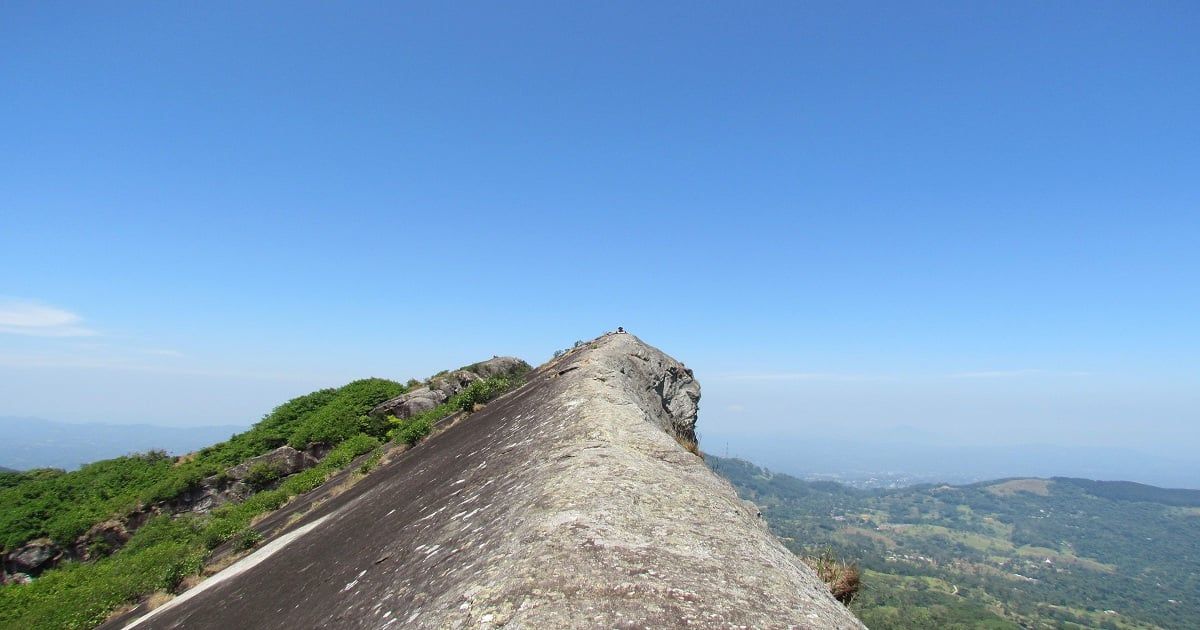 Hanthana is in the Kandy district, in the Peradeniya area. Hanthana Range begins behind Peradeniya University. Katusukonda is in the Hanthana range.
Come to Kandy at least six in the morning. Then you can save time and start the hike quickly. Come early so you can catch the last bus to Kandy from Sarasavigama in the evening.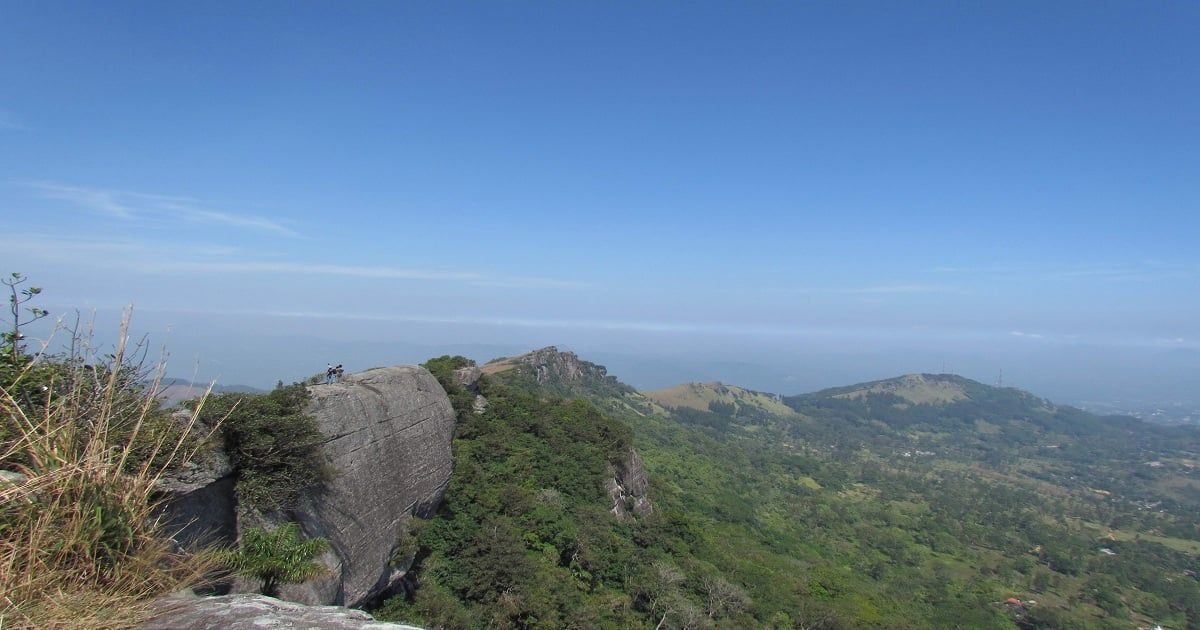 There are three ways to get to Hanthana Mountain by bus.
1) You can go to the Hanthana Uduwela bus and get off the 4th milepost.
2) You can take the Upper Hanthana Lodge road near Kovil by going to the Uda Peradeniya bus.
Both buses start from the Kandy Clock Tower bus stand.
3) You can go to Sarasavigama on the Kandy-Sarasavigama bus, which starts at the Kandy Market. You have to get off the bus at the last stop and walk to Katusukonda.
If you go only to Katusukonda, when you get down, use the same path you used to climb. From Sarasavigama you can take the bus to Kandy.
There are two or three shops on the road from Sarasavigama to Katusukonda. You can buy drinks, ice packets, and biscuits. You have to bring food from home or from Kandy. Get some water. There is no water in the mountain.
There are many mana bushes. They can scratch your hands. So it's best to wear a T-shirt with long sleeves. Don't leave anything you carry. Don't leave a piece of paper. Just leave footnotes. Only bring the photos.
If you want to know more details about Katusukonda, please read our Uragala Mountain article.